ABOUT US
This is where you'll find out all the latest goings-on down in the dungeon. From our sickening seasonal shows to the haunting history behind them - you'll be entertained for hours. Good job given you're soon to be serving a life sentence for being a TRAITOR! heh heh heh...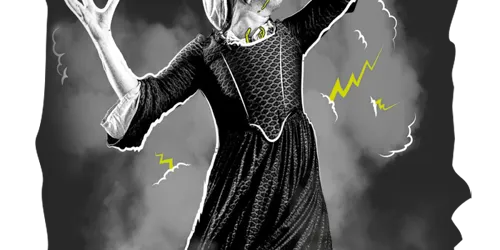 Contact
Lost? Have a puzzling question about tickets? If you have questions about your upcoming visit, We're here to help!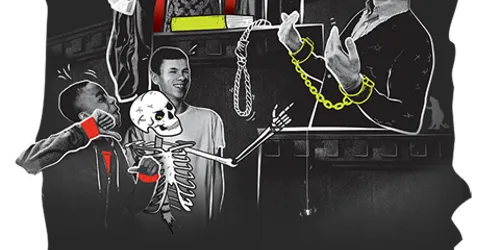 Press Centre
Looking for press information or filming and photography requests?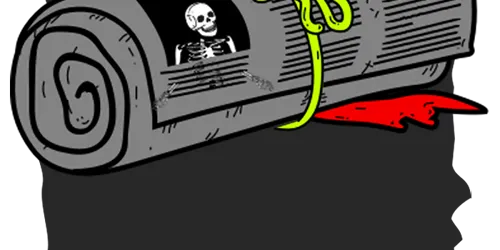 Latest News
Check out what we've been up to!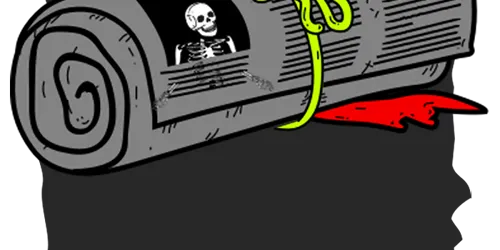 Dungeon Keeper's Blog
Read all about it.. I dare you..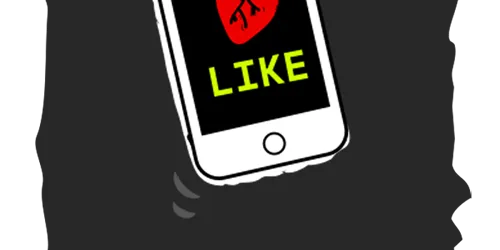 Reviews
Want to know what other peasants think?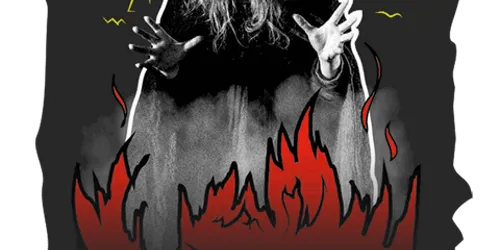 Jobs
The funniest, scariest, best team you'll ever join!