LIVE AND BREATHE LANCASHIRE'S DARKEST HISTORY
What's new at the Dungeon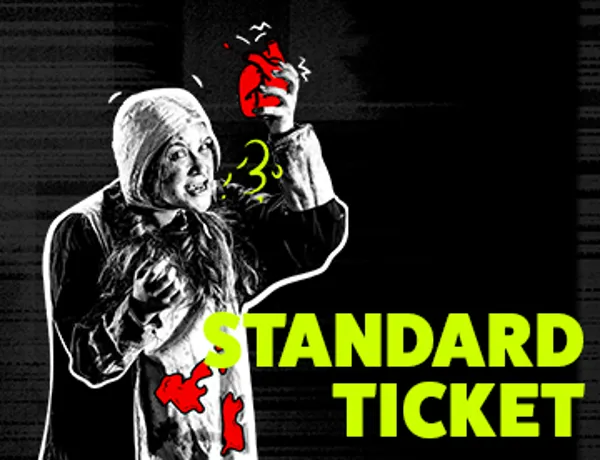 From
£15.75
On the day £17.50
Standard Ticket
For a fright-filled adventure through Lancashire's past, save up to 10% off standard prices and guarantee entry when you book online in advance!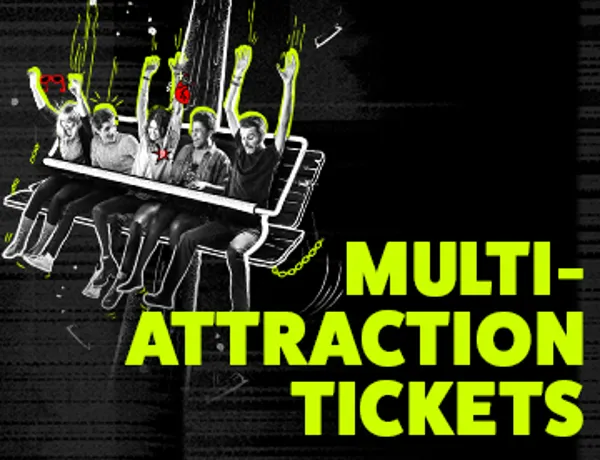 From
£23
for 2 attractions
Blackpool Tower Dungeon + 1 attraction
Visit Blackpool's top 2 attractions from just £23! Choose from Madame Tussauds Blackpool and The Blackpool Tower Eye. You will have 90 days to visit all attractions from your chosen collection date.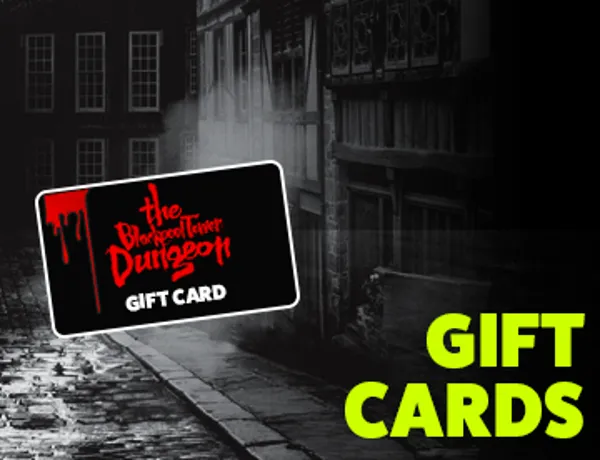 Gift Cards
Give someone a scarily good present with the Blackpool Tower Dungeon gift card. Timeslots must be pre-booked in advance and you can reschedule for free if your plans change!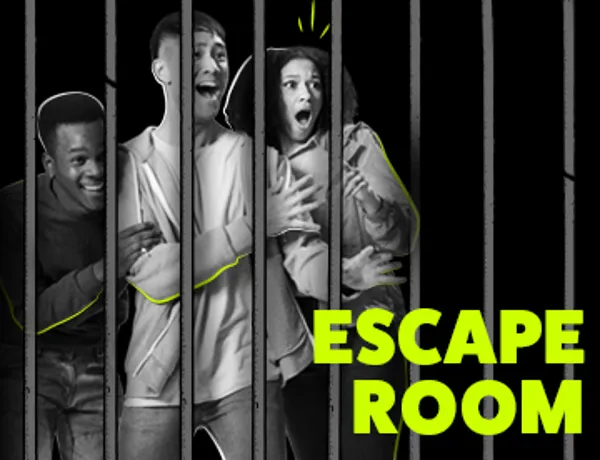 From
£13pp
Based on group of 6
Escape Room Experience
You have 60 minutes - Can you break out and escape The Executioner? Get ready for the ultimate Escape Room adventure!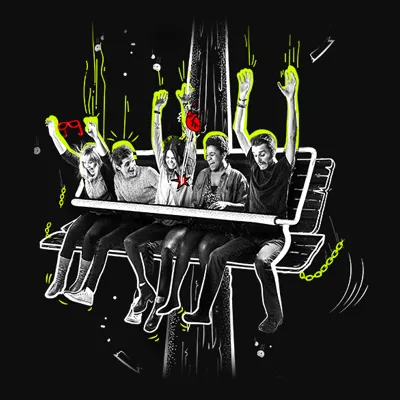 WHAT IS THE DUNGEON?
The Blackpool Tower Dungeon brings together an amazing cast of theatrical actors, special effects, stages, scenes and rides.
We love it. We know you will too. Here's why:
Full-on 360 sets with gripping storytelling
10 laugh-out-loud actor-led shows with 1000 years of history
State of the art theming and special effects
1 awesome drop ride
Laughs, screams and cutting edge storytelling
Out of all the Dungeons I've visited this is my favourite! the group sizes are really good, the actors are AWESOME, the scenes are really enjoyable and draw you in, the theming from start to finish is AMAZING, and the drop ride at the end is brilliant! 10/10!