News just in... We've done a Truss
Friday October 14th 2022
Liz Truss, U-Turn, News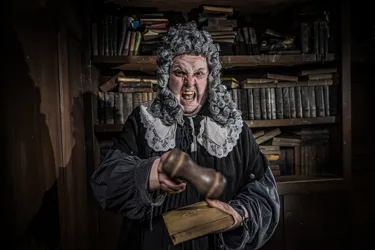 Breaking news ….
Blackpool Tower Dungeon has "done a Truss"
We have decided to u-turn on our prices… yes we've u-turned!
Apparently this is not only something which happens when you are called Liz Truss!
This u-turn means free entry throughout the weekend for anyone called Liz. 
But, be warned, our resident Judge may want to see you during your visit.
Be prepared!
Visitors should be on stand by for the scariest experience of their lives at The Blackpool Tower Dungeon this weekend as Liz takes to the podium once again.
Watch this space for the next ultimate scare experience to arrive at The Blackpool Tower Dungeon.
Everyone called Liz must show photo ID to prove their name at admissions to gain free entry. 
Terms and conditions apply.