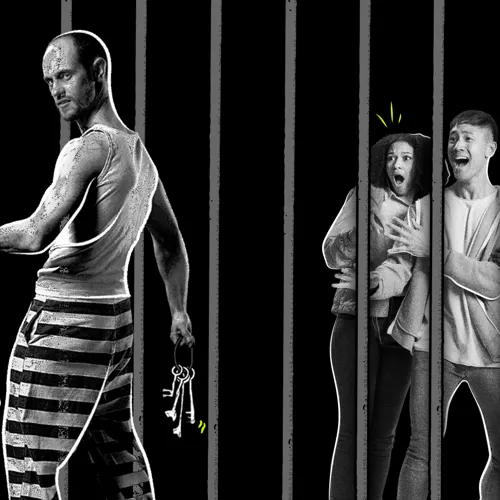 Event
ESCAPE ROOM
You have 60 minutes - Can you break out and escape The Executioner?
01/01/21
10:00 - 16:00
Tickets from £13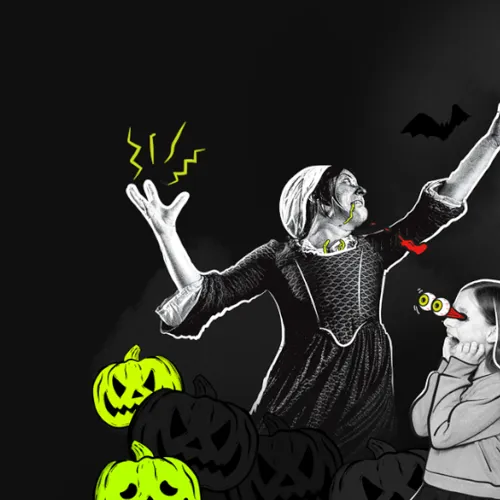 Event
HALLOWEEN
1st - 31st October
10.00 - 18.00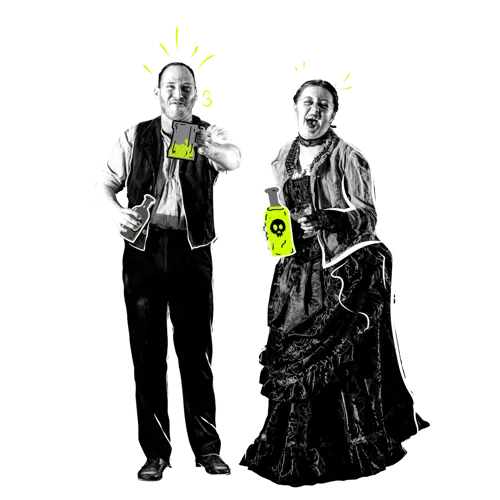 Event
DUNGEON LATES
Adults Only! The Blackpool Tower Dungeon Lates mashes up theatre, special effects and intriguing storytelling with wit, humour, and plenty of edge of the seat surprises for an after-hours experience like no other!
01/01/21
18:00 Onwards!
18+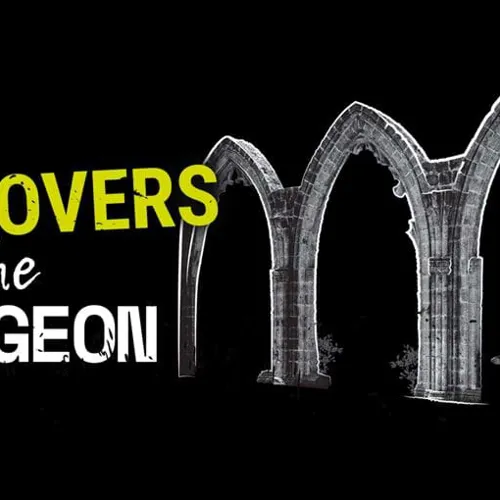 Event
SLEEPOVERS
1st - 30th
After-hours!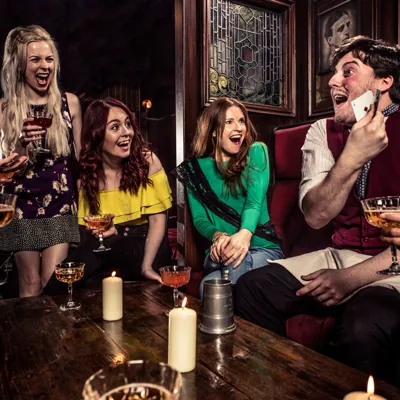 PRIVATE EVENTS
Whether you're looking for a hair-raising, birthday party with a difference or want to book an unforgettable team-building activity with work colleagues, let us know the kind of event you need and one of our peasants will get back to you!