PINK fever is spreading like the plague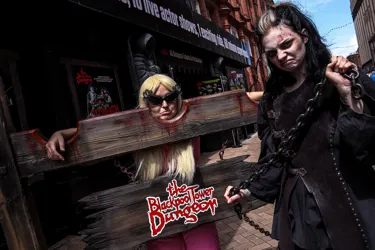 Pink is definitely not the new black at The Blackpool Tower Dungeon – we're banning anyone wearing the bright colour from entering as the frenzy around the hit movie sweeps the globe.
Over the past few weeks, everywhere you turn, the iconic pink seen in the film isn't too far away, as brands all around the world join in with the trend and we're sick of it.
Even the TV series Doctor Who turned the Tardis pink!
But here at The Blackpool Tower Dungeon, it's not all 'plastic fantastic' but more 'outrageous contagious' with peasants who wear pink guaranteed an extra dose of the plague.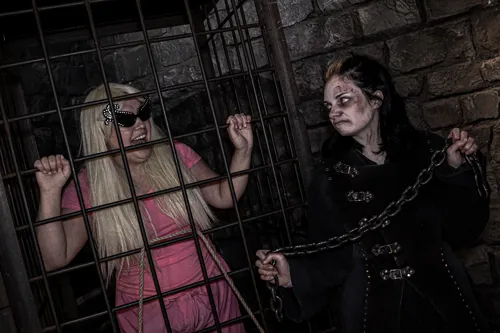 The Blackpool Tower Dungeon' Torturer said: "We're sick of hearing about the movie and seeing the iconic bright colour, so we've taken the stand to ban anyone wearing pink. The amount of pain that has been inflicted on the creatures that live down in the depths of the Dungeon, it's time to get some revenge".
"So, if you turn up in a pink jumper, it won't be the dream house, but more the scream house, with a place in the stocks waiting for you."
For anyone not wearing pink, you can get tickets here.