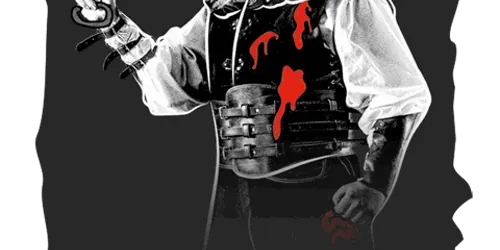 Security Information
These visitor regulations provide for the safety, wellbeing and security of our staff, visitors and the attraction. Don't get in any more trouble with us than 'ya need to...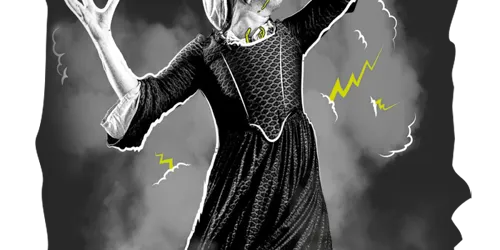 Help Centre
Can't find what you're looking for? Have some queries about your upcoming visit to The Blackpool Tower Dungeon attraction? Our Help Centre holds answers to all our frequently asked questions and is the quickest way for you to get the help you need.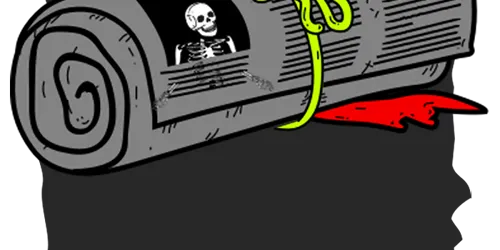 Covid 19 Information
Know before you go - We've introduced a number of enhanced Health and Safety practices, read all the latest information.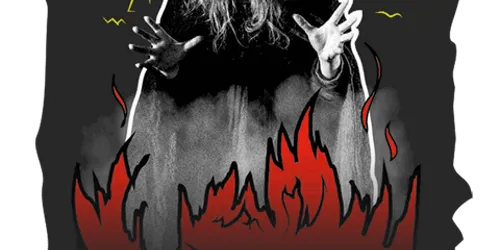 Photography
Make those hysterically horrible moments last forever with one of our souvenir photos!