LESSON PLANS
The Blackpool Tower Dungeon is a multi-sensory experience, delivered by live actors across 11 scripted shows. From History and English to Performing Arts Curriculum, we recommend a visit to The Blackpool Tower Dungeon is combined with our free downloadable pre-visit lesson plans.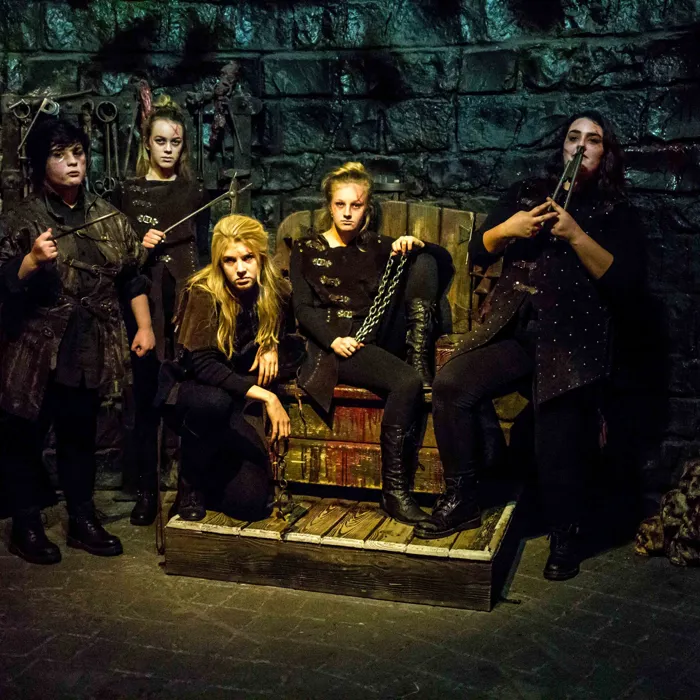 School drama trip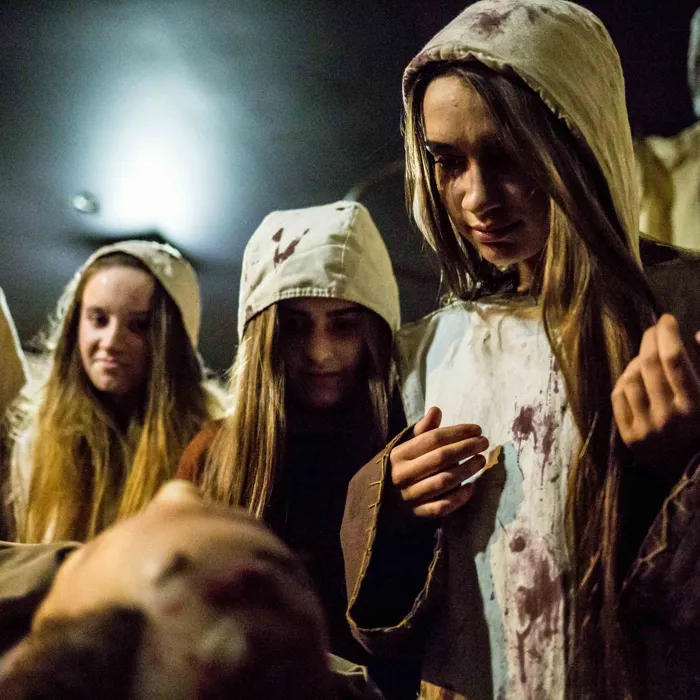 Drama sets acting school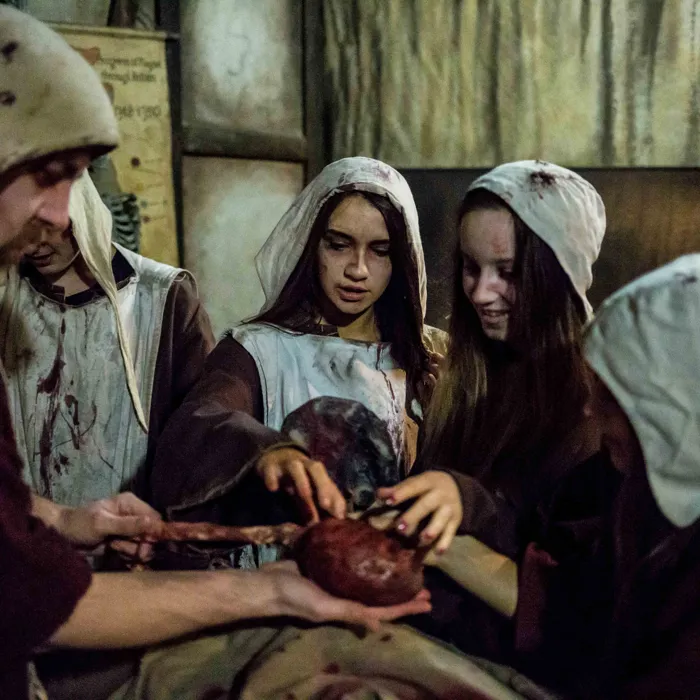 Drama school behind the scenes
SCRIPTWRITING & PERFORMANCE
The gripping storytelling of local stories provides a unique platform to engage and excite your student's minds; we guarantee it will be a hysterically horrible day out for all!
THEMED LESSONS
18th Century courts were very different from courts today. The victim of the crime was usually the person who brought the case to court and presented the evidence. Delve in deeper and deduce what life was like with an 18th Century judicial system through re-enactment role-play - debate, challenge and deliver the sentence. DOWNLOAD LESSON PLAN
Using the pupil worksheets, students will learn about the causes and the short term/long term effects of the plague including medieval beliefs towards medicine and health. Time for your pupils to reflect and write a diary as if they are a goldsmith living in London during the plague of 1348. DOWNLOAD LESSON PLAN
Torture has been used for over 2000 years and most of the world's civilizations have used torture as a way of punishing their victims or to find out information. Many of the instruments of torture you will see in the Dungeons have been around for hundreds of years. These worksheets will help students appreciate how and why they were used and their effects within the context of history. DOWNLOAD LESSON PLAN