Will you accomplish to escape Catharina Selchow´s revenge?
You have just escaped the plague-infected streets of Berlin and find yourself in the depth of the dungeon after the course of pain. It is dark, in the corners you can only see outlines of a cage. A guard asks you to take a seat, but is this really a good idea?
Catarina Selchow was born into a family where her great-grandmother, grandmother, her mother and in the end, herself were accused of being a witch. Her mother Dorothea Meermann was accused of feeding a black monster on her roof. When it was presented to the court that Dorothea's mother and grandmother had also been convicted of sorcery, the case was quite clear. Dorothea was tortured most cruelly in order to obtain a confession from her. She was subjected to torture for 2 years until she died completely weakened. Until the end, she stuck to her testimony of not being a witch.
As soon as Dorothea died, her daughter Catarina was accused immediately of sorcery. The jurisdiction said, that she had sent the evil spirit to her mother in the dungeon, who then evaded torture and put her to sleep. She was then condemned as a witch and burned on June 1, 1621.
YOU are now in this specific dungeon, where the alleged witches are waiting for their condemnation, exposed to the complete arbitrariness of the jurisdiction of that time.
Will you
Have mercy with the imprisoned Catarina?
Will the revenge of Catarina drive you crazy?
Will you witness someone from your ranks being accused of witchcraft?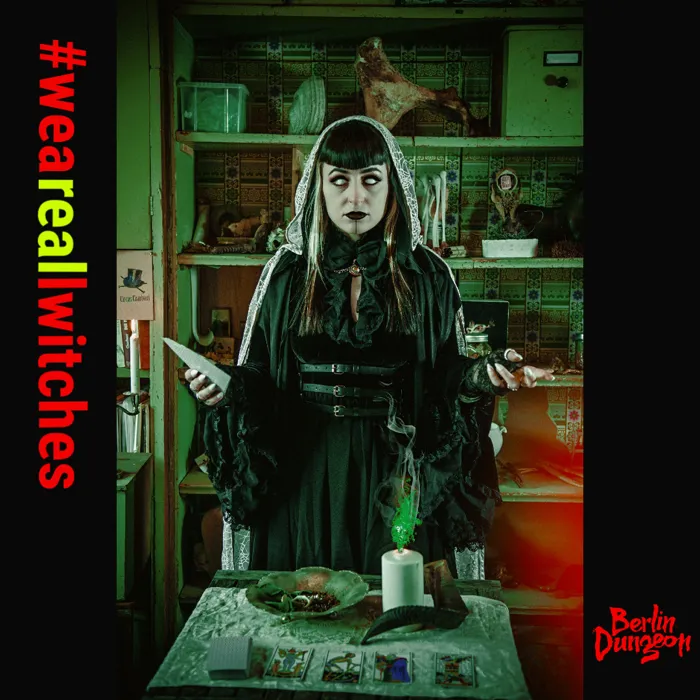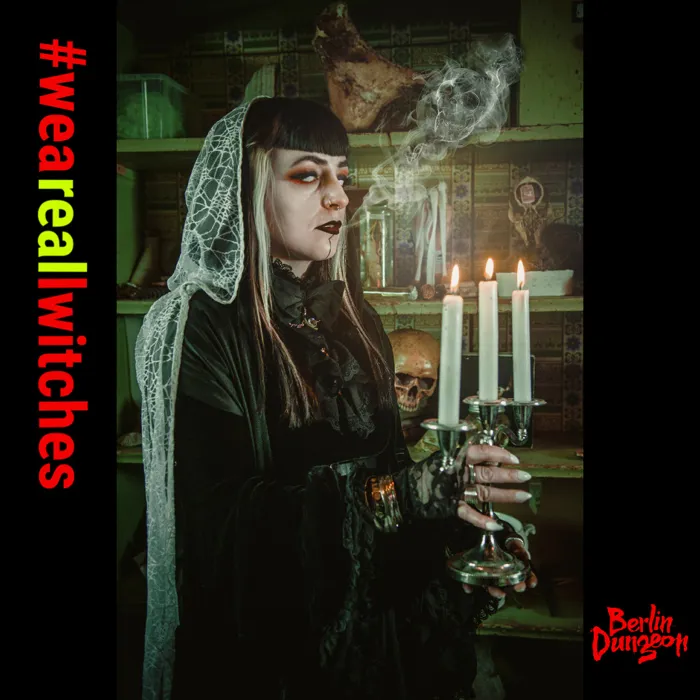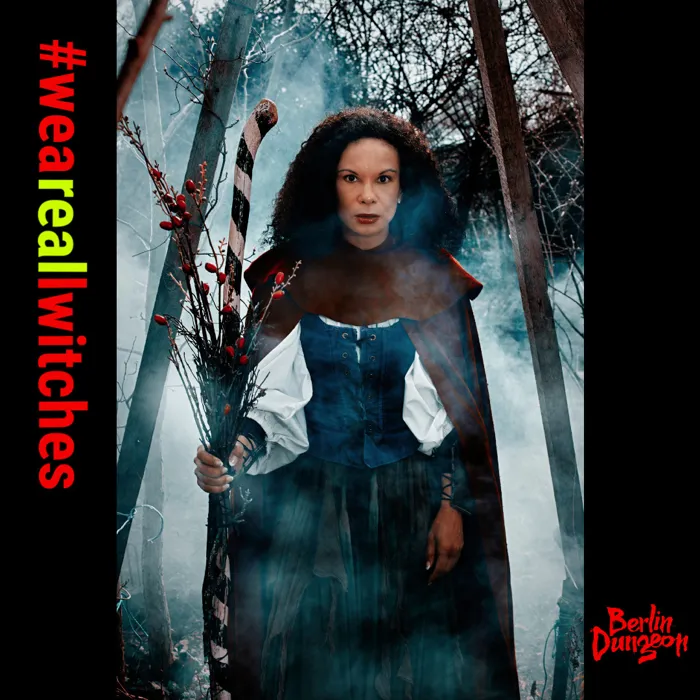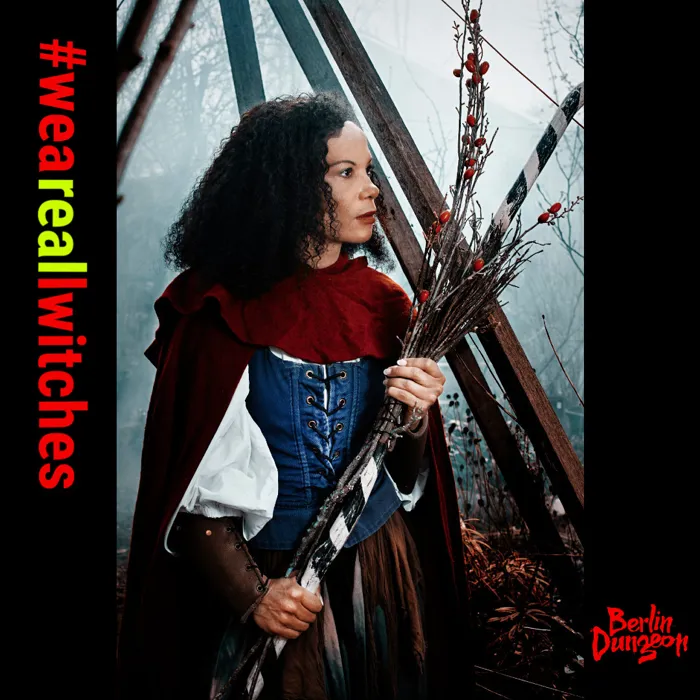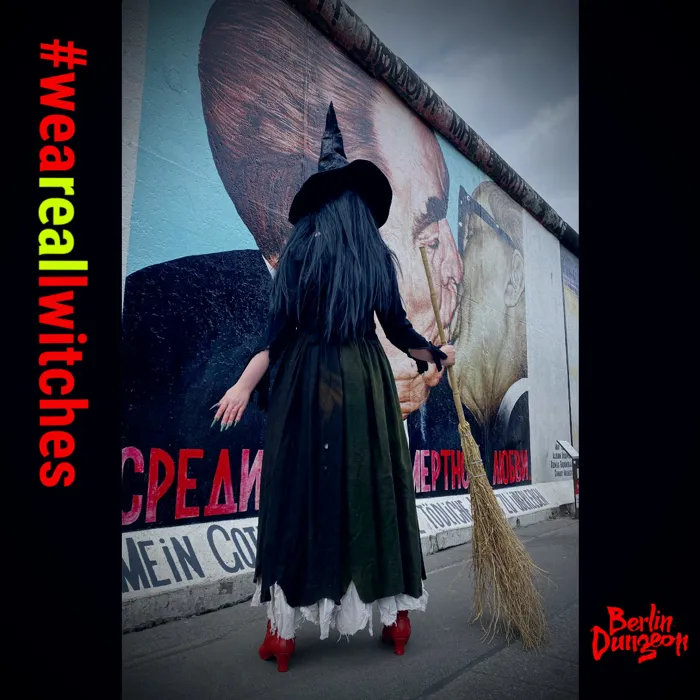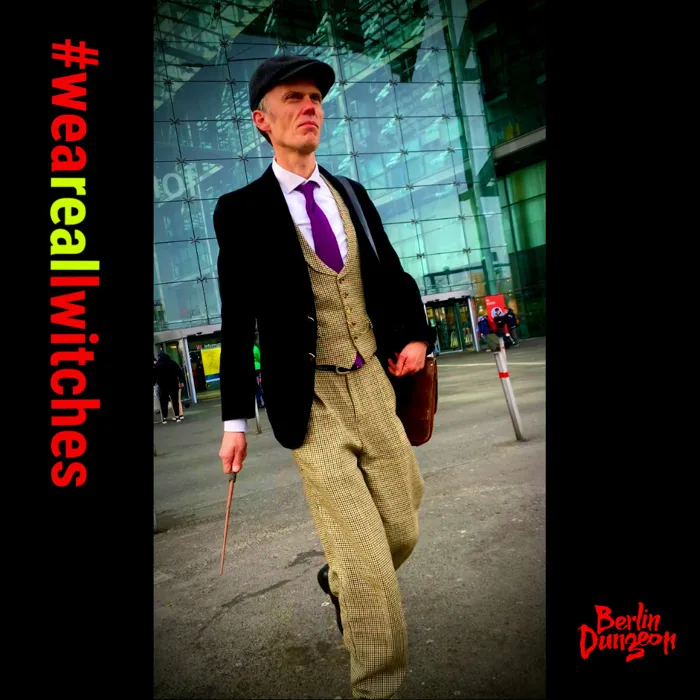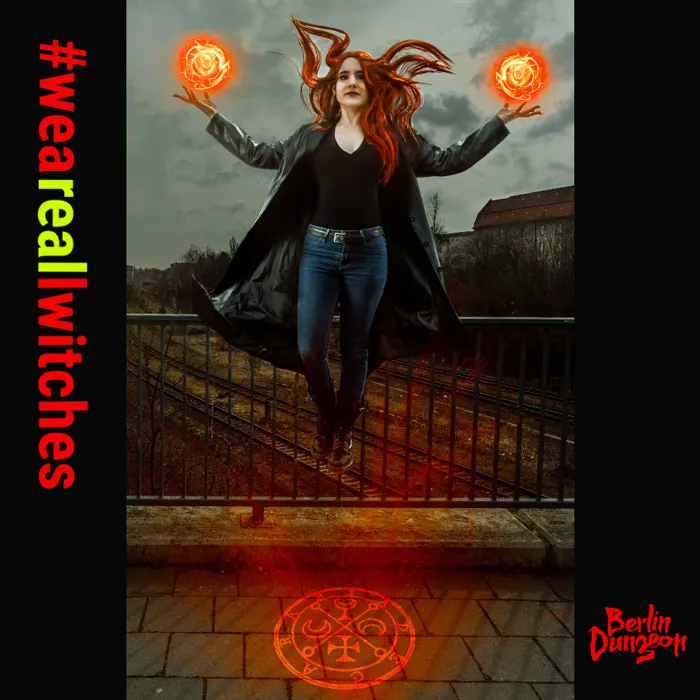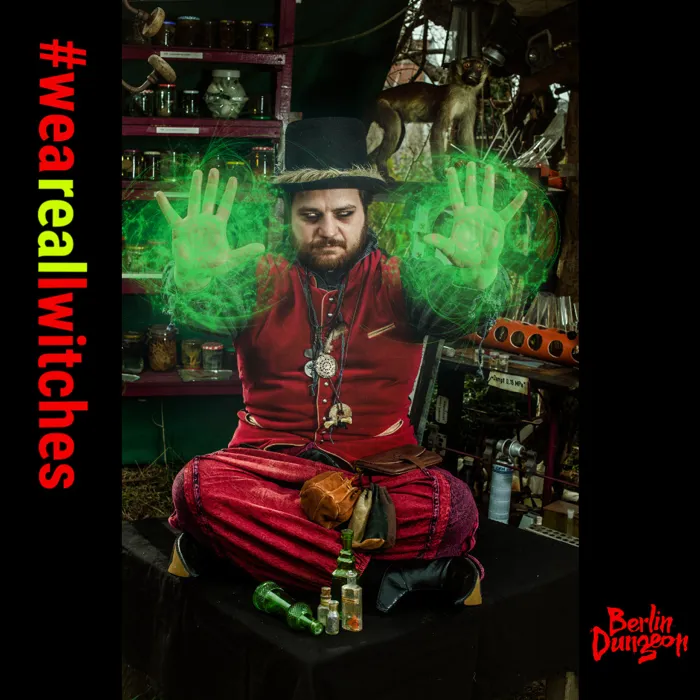 Witches and witcher are coming to Berlin!
We are all witches - we all would be sentenced to death. Check out our Instagram profil to see the arrival of the abnormal, wonderful, weird beings!
About this show
You are in the year 1621.
Will you have mercy with the imprisoned Catharina?