Book online for guaranteed access
Reschedule tickets for free
Experience together with family & friends
Book online for guaranteed access
Reschedule tickets for free
Experience together with family & friends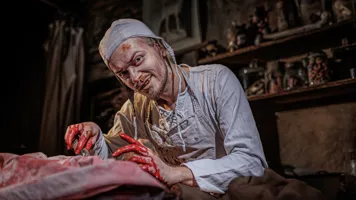 What is the Dungeon?
The Berlin Dungeon brings together an amazing cast of theatrical actors, special effects, stages, scenes and rides.
We love it. We know you will too. Here's why:
Full on 360° sets with gripping storytelling
10 interactive shows and 600 years of history
state of the art theming and special effects
awesome underground rides
laughs, screams and cutting edge storytelling
Explore our shows
Use the interactive map to find your way around the Berlin Dungeon.
Most popular shows
Plagued Street
You will find yourself in the plague-ridden streets of Berlin. Tread carefully down the twisting plague streets of 1576, filled with the revolting sounds and smells of death.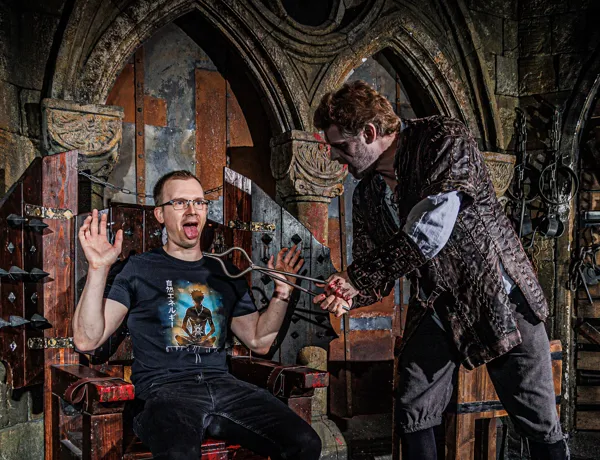 Torture Chamber
Will you crack under the pressure of the torturer and his intimidating instruments? With war approaching, the ruling house of Hohenzollern needs to eliminate traitors and the torturer has just the right tools to make you confess!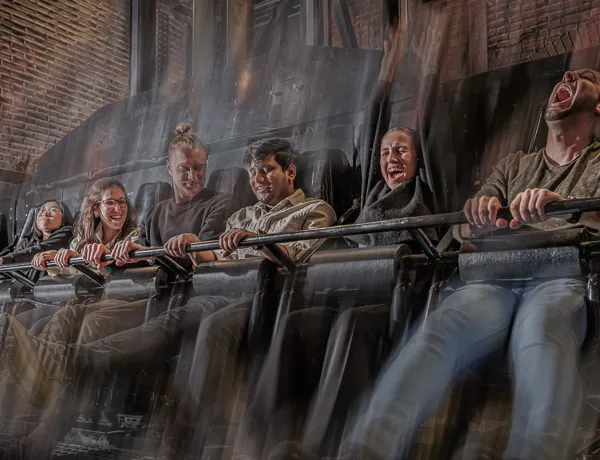 Drop Ride
Are you brave enough for the drop into the unknown?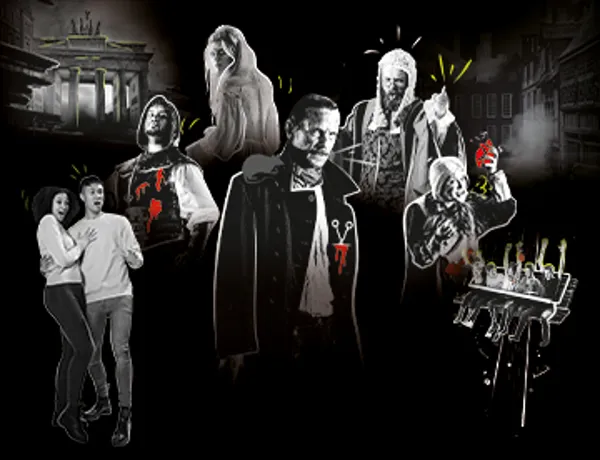 All Shows
You really thought that would be all?