LIVE AND BREATHE BERLIN'S DARKEST HISTORY
What is there to see at the Berlin Dungeon?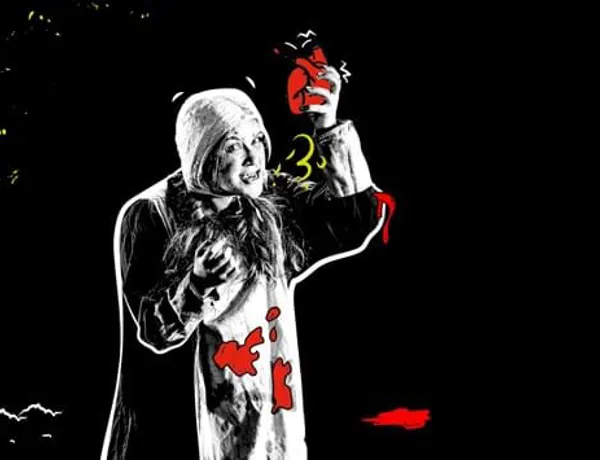 Plagued Street
Keep up with your neighbours, by also being dead. Whoops ... it seems like your raft might have taken a wrong turn and you will find yourself in the plague-ridden streets of Berlin. Tread carefully…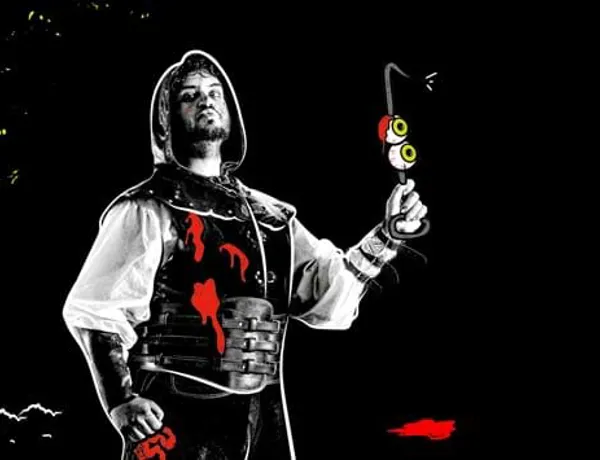 Torture Chamber
Here it's good to talk. Will you crack under the pressure of the torturer and his intimidating instruments? With war approaching, the ruling house of Hohenzollern needs to eliminate traitors and…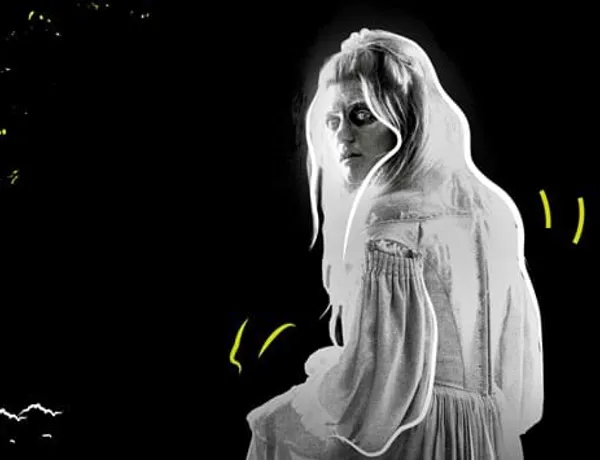 The White Lady
The ghost of the Hohenzollern is waiting for you! A gripping ghost story from the 17th century: The legend of the White Lady brought to life. Foreboding, fun, scary, TERRIFYING!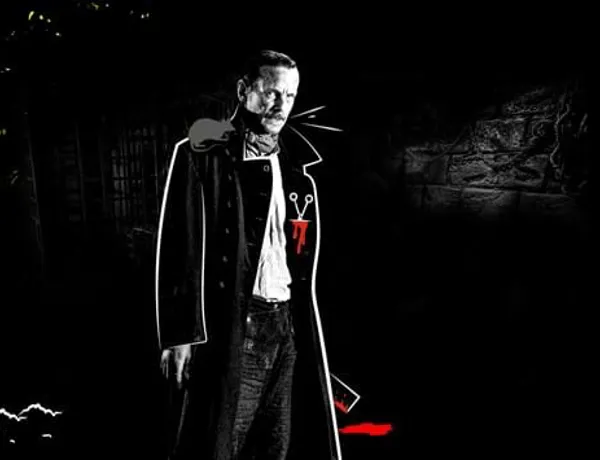 The Serial Killer of Berlin
Sausages aren't good for your health. Especially if you're inside them! Enter the slums of 19th century in Berlin and the Silesian Station Stalls, where a working girl tells tales of horrible human…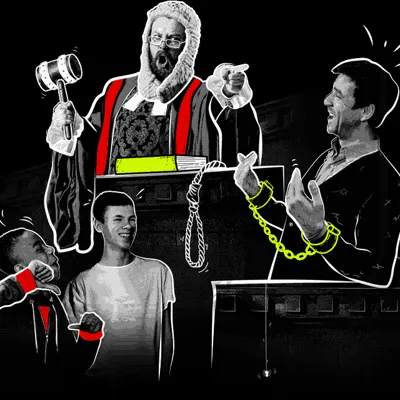 What is the Dungeon
The Dungeon brings together an amazing cast of theatrical actors, special effects, stages, scenes and rides.
We love it. We know you will too. Here's why:
Full on 360 sets with gripping storytelling
11 interactive shows and 800 years of history
state of the art theming and special effects
2 awesome underground rides
laughs, screams and cutting edge storytelling
Brilliant scary fun - you move from room to room and have the next part of the history revealed to you in a quirky way.
Brilliant time, scary but funny - We had such a good laugh doing this, I would definitely recommend doing this whilst in Berlin!
Great Attraction - Honestly a fantastic experience, highly recommend to anyone... Tours are available in English, and it is worth booking online in advance
Kielmanator - Tripadvisor
Go and do this, it's so much fun - I wasn't really sure what I was booking when I planned this in our itinerary but it was awesome. We laughed so much and it is highly entertaining
Excellent Activity - Very well organized and interactive. A good way to see berlin history. All the actors perormed well.