WHO WILL YOU MEET?
As you enter the Minster… heading ever deeper into the Dungeon itself… meet Father/Sister Abostus and hear the Saxon chronicles of our land Eoforwic. Be careful as the Vikings approach by the second, heed all words & warnings and above all else watch out for those named EADWIG!
SHOW STATS
Peasants, its Year 866 and you find yourself in the hidden chambers of Eoforwic Minster...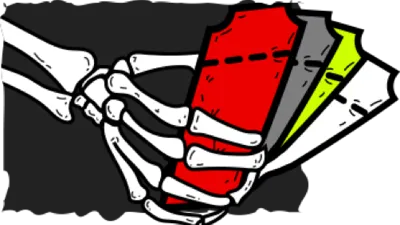 DUNGEON TICKETS
So much fun, it's scary!
Enjoy entry to the York Dungeon, all shows and rides included with ticket purchase
Guaranteed entry and reschedule for free when you book online
SAVE UP TO 10% on selected dates
BOOK NOW