The notorious witches of Yorkshire
The Curse of The Witch is based on the story of the infamous Isabella Billington, from Pocklington.
WHO WILL YOU MEET?
Ahem... not a witch!.. She claims this is all a mistake, after all, witches don't really exist... do they?
Watch and wait, these are the final moments before her execution, maybe she will convince you she's innocent.
WHAT WILL YOU LEARN?
How to scream...
...really loud.
Eek!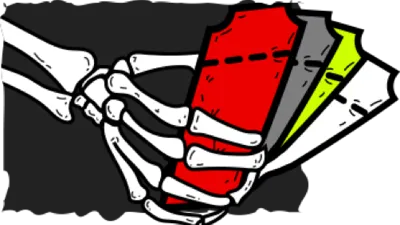 DUNGEON TICKETS
So much fun, it's scary!
Enjoy entry to the York Dungeon, all shows and rides included with ticket purchase
Guaranteed entry and reschedule for free when you book online
SAVE UP TO 10% on selected dates
BOOK NOW