Step inside the darkened carriage
And hold on to your valuables! There are rumours of highwaymen prowling the area, and the most vicious one of all is said to have returned…
WHO WILL YOU MEET?
The local Stage Coach Driver, they're friendly enough, but they have a few grim tales to tell. Their job is to keep passengers safe, but with an infamous Highwayman on the run, don't be surprised if Dick Turpin himself shows up, and he always gets what he wants, one way or another!
This immersive show takes place in an actual carriage. You'll feel all the bumps of the road, and meet the unsavoury characters who inhabit it. Expect scares, surprises and one of York's most infamous characters to make an appearance…
WHAT WILL YOU LEARN?
What punishment you could expect for highway robbery
How Dick Turpin tortured his victims
What happens when you don't give Dick what he wants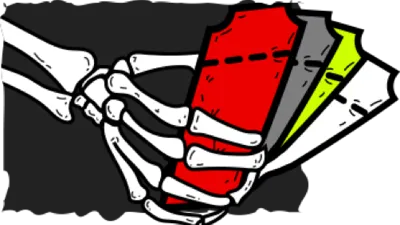 DUNGEON TICKETS
So much fun, it's scary!
Enjoy entry to the York Dungeon, all shows and rides included with ticket purchase
Guaranteed entry and reschedule for free when you book online
SAVE UP TO 10% on selected dates
BOOK NOW