Today Thursday 20th
Tomorrow Friday 21st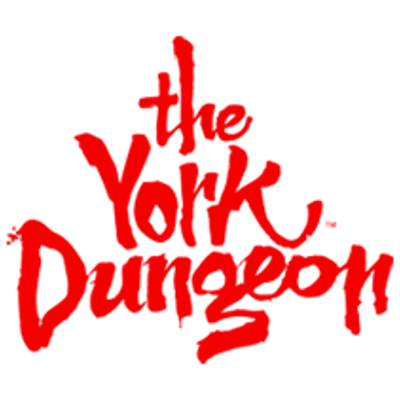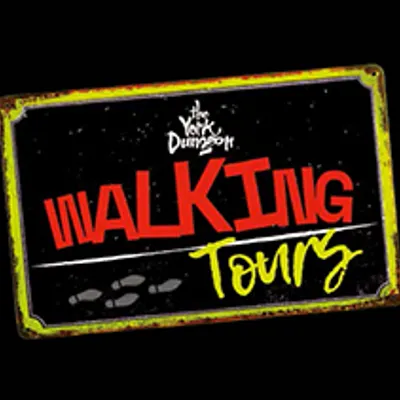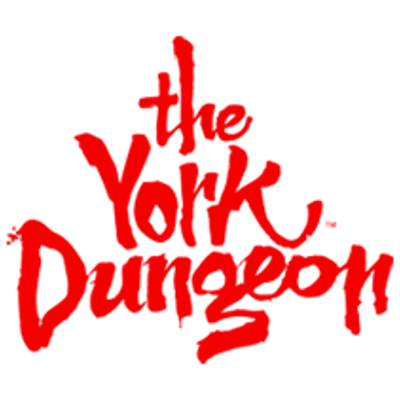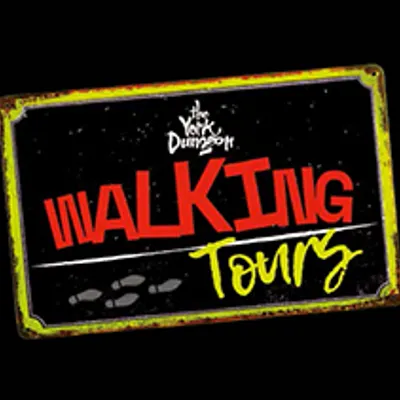 ALL TICKETS MUST NOW BE PRE-BOOKED!
HOW LONG DO TOURS LAST?
This tours currently last around one hour, though this may change as we add more shows
WHAT'S THE BEST TIME TO VISIT?
Good question. We love a dark Halloween night ourselves, but for the rest of the year there's just a few things you need to remember. Like any amazingly funny, brilliantly designed and (ha ha) executed attraction...
We are very popular. Our guests love us and tend to come back time and time again.
Pre-booking is essential
Face masks must be worn...or else!