All tickets must be pre-booked for the York Dungeon
Tickets
Book online and save up to 20%!
Pre-booking essential to guarantee entry
Book in advance and save up to 20%
Pre-booking essential to guarantee entry
Book in advance and save up to 20%
Already have a ticket? Book and reserve entry below
Annual Passholders Pre-book
If you have a Merlin Annual Pass, booking your time slot is simple! Just book online here and walk straight into the attraction at your designated time.
Face mask/covering must be worn
Redeem a promotional voucher
All of our promotions can now be redeemed online - even those that state walk-up only. If you have a voucher from one of our partners such as Kelloggs or Cadburys, simply click below for more information on how to redeem and book your time slot
Face mask/covering must be worn
If you have any of the below ticket types, simply click below to reserve your entry slot (Flexi Ticket, Free Return Ticket Unused, Non-returned Booking For Closure Period, Carer Ticket, Complimentary, Third Party, York Pass and more)
Face mask/covering must be worn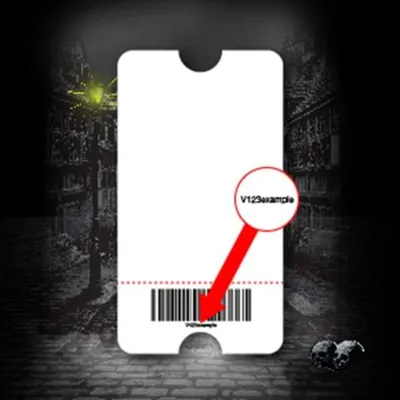 Step 1
Locate your voucher code
Most discount vouchers for the attraction will have a code printed on the voucher, usually towards the bottom – it will generally begin with the letter 'V' followed by a small string of numbers.

Some codes may NOT begin with V, but will still be found near the base of the voucher and consist of a small number of numbers and/or letters.

Try your code below – if it is a valid code, it will take you to your relevant offer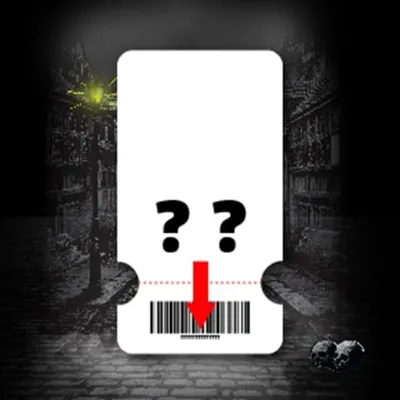 Step 2
Can't find a code?
Only use the below links if you are unable to locate the offer code on your voucher. Be sure to double check that the voucher is valid – that it is in date and can be used for your chosen attraction.
Remember: You must always bring your original discount voucher with you to enter the attraction with your tickets. Failure to provide the correct, valid voucher will void your ticket purchase.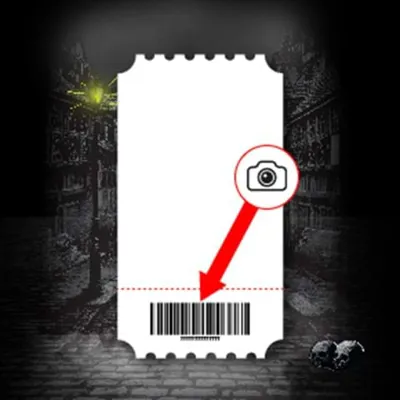 Step 3
Still can't find the right offer?
If you are still struggling to find the right offer for the voucher you have, please email a photo of your voucher to yorkguests@merlinentertainments.biz so that we can investigate for you – we'll get back to you as soon as we're able.