You're at the heart of the Viking invasion in 866AD!
The last thing you wanted, as a trembling Saxon, is to bump into fearless Viking warrior Snore Short Sword. His arrogance and stupidity are as funny as it is dangerous. He'll introduce you to viper pits, slavery, blood eagles and more!
WHO WILL YOU MEET?
A warrior from Viking Age York, or as they call it, Jorvik (that's pronounced Yor-vick). They're looking for new Saxon slaves, and would you believe it, they might just have found some.
This show has some frighteningly funny special effects! It's so surprising, you won't expect it in a 1000 years. But you'll have to come along to see if you can survive, if you dare...
WHAT YOU'LL LEARN
Find out exactly what the infamous blood eagle was
Which Saxon kings the Vikings had it in for
How long the Vikings planned on sticking around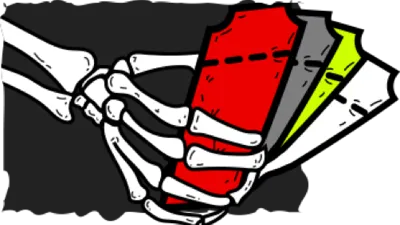 DUNGEON TICKETS
So much fun, it's scary!
Enjoy entry to the York Dungeon, all shows and rides included with ticket purchase
Guaranteed entry and reschedule for free when you book online
SAVE UP TO 10% on selected dates
BOOK NOW