York Dungeon To Support Local Pride Event Again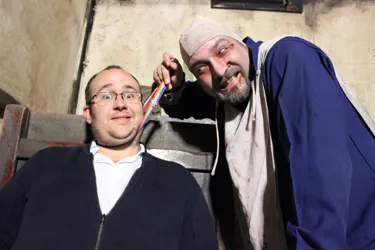 This is the second year that the attraction has supported the largest attended free festival event in the city of York's calendar.
General Manager Stuart Jarman says 'It is important that all areas of the businesses sector in the city support York Pride and I feel that the Attraction sector is underrepresented and I hope that in future years this is not the case, this year in our parade section, we will be joined by The Grand Opera House and local youth charity SASH as we showcase our key characters such as 'The Judge, Plague Doctor and Viking'.
Greg Stephenson, Chair of York Pride says 'We loved having the York Dungeon involved last year and are delighted that they are supporting us again this year'.