Drink Up
Found our beer mats have you? Well once you've drank up why not take a look below at why you'll be screaming and laughing at York Dungeon!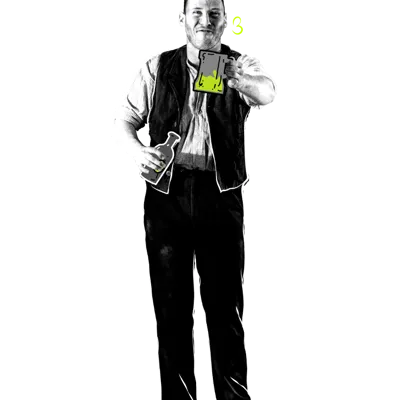 Visit the Dungeon Tavern
That's right, we've have our very own Tavern inside The York Dungeon.
At the end of your Tour, relax (if you dare) and take a seat inside The Goose & Gallows, where a selection of drinks (both soft and hard) await.
You can also purchase a souvenir to give to any of your peasant friends or foes...