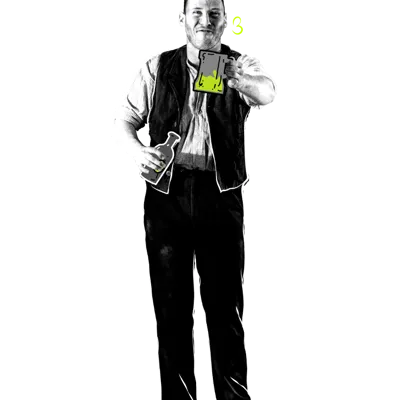 Visit the Dungeon Tavern
That's right, we've have our very own Tavern inside The York Dungeon.
At the end of your Tour, relax (if you dare) and take a seat inside The Goose & Gallows, where a selection of drinks (both soft and hard) await.
You can also purchase a souvenir to give to any of your peasant friends or foes...