What's to see at the Hamburg Dungeon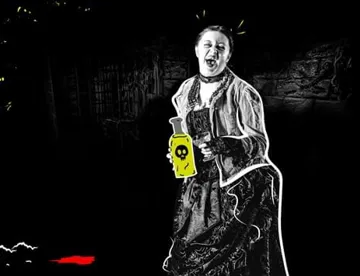 Hamburgs "Gängeviertel"
Hamburg, 200 years ago: the dark and vibrating Gängeviertel extends from today's still famous Hamburg Speicherstadt down to the very edge of the harbor.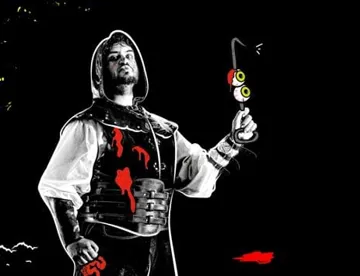 Torture Chamber
In the year of our lord 1810, the troops of Napoleon Bonaparte had occupied the city of Hamburg and spies were presumed to be lurking around every corner. Fear was growing amongst the population and…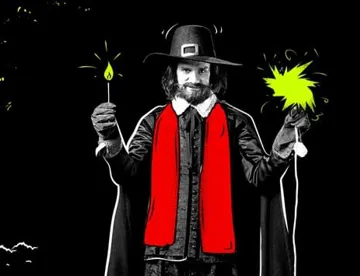 The great fire of Hamburg
The night of the 4th of May 1842 would go down in the history of the city of Hamburg. Come the next day, nothing would ever be the same: a large part of the city was destroyed, thousands of people…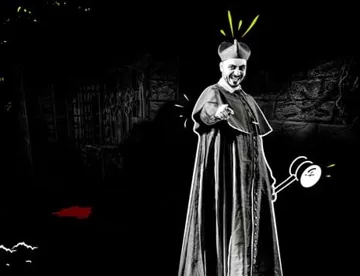 The Inquisition
You have survived the Great Fire of Hamburg and now you are in for one of the darkest eras of recorded history: the days of the inquisition. But don't worry – at the Hamburg Dungeon, it's more about…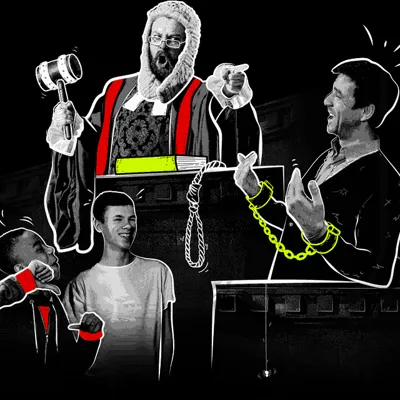 What is the Hamburg Dungeon
The Dungeons brings together an amazing cast of theatrical actors, special effects, stages, scenes and rides.
We love it. We know you will too. Here's why:
Full on 360 sets with gripping storytelling
11 interactive shows and over 600 years of history
State of the art theming and special effects
2 awesome underground rides
Laughs, screams and cutting edge storytelling
Fun for all ages

It's a very good experience, the props and special affects are fantastic and the actors are funny and sarcastic.
michaelmC2898AJ - Tripadvisor
Last minute decision but great choice

If you are in for some fun, a good laugh, a little scare,... This is a place to visit.
I Loved it, we passed several chapters of the past of Hamburg, spooky and These People were so professionell in acting (...)
038Ghislaine - Tripadvisor