PREBOOK AND SECURE YOUR SPOT
What's to see at the Hamburg Dungeon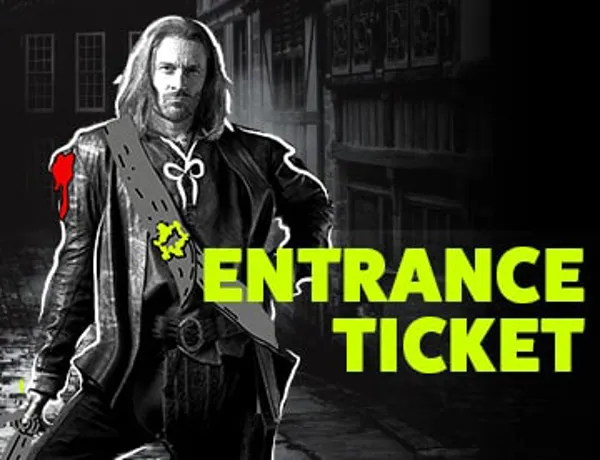 Onlinetickets
Secure your admission ticket for Hamburg Dungeon now! Our online tickets automatically include a time slot reservation. Tickets are not sold on site, you will only be admitted with an online ticket.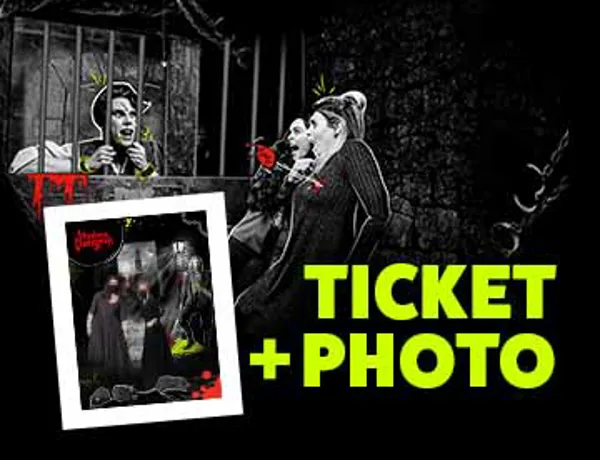 Ticket incl. Photo
Receive digital access to all your eerily beautiful souvenir photos to download and share.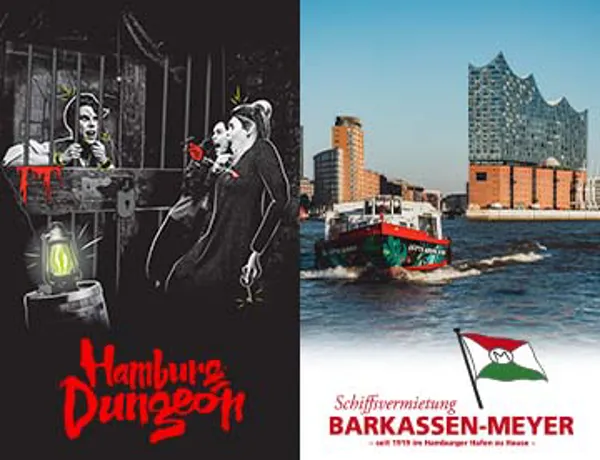 Hamburg Dungeon + Harbour Tour
Experience Hamburg Dungeon and discover the most beautiful sides of Hamburg on a one-hour harbour tour.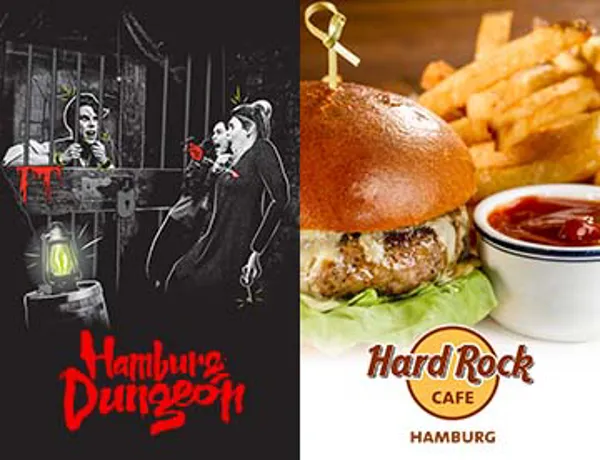 Hamburg Dungeon + Hard Rock Cafe
Need more than a snack after your visit to Hamburg Dungeon? Then enjoy a delicious burger menu at Hard Rock Cafe Hamburg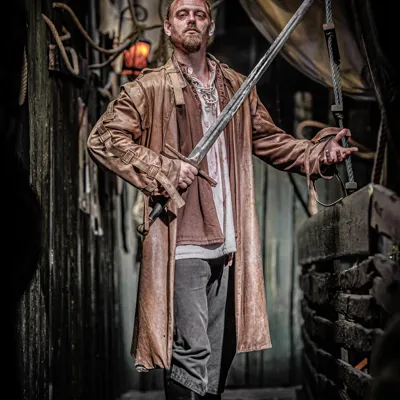 What is the Hamburg Dungeon?
The Dungeons brings together an amazing cast of theatrical actors, special effects, stages, scenes and rides.
We love it. We know you will too. Here's why:
Full on 360° sets with gripping storytelling
11 interactive shows and over 600 years of history
State of the art theming and special effects
2 awesome underground rides
Laughs, screams and cutting edge storytelling
Excursion destination of 2023!
The Hamburg Dungeon was chosen as Hamburg's excursion destination of the year 2023 and we are proud of that!
More than 12,000 destinations were considered for the award, but there can only be one winner... We are looking forward to you visiting us in our catacombs so you can get your very own impression of our delightfully horrendous attraction!
Fun for all ages

It's a very good experience, the props and special affects are fantastic and the actors are funny and sarcastic.
michaelmC2898AJ - Tripadvisor
Last minute decision but great choice

If you are in for some fun, a good laugh, a little scare,... This is a place to visit.
I Loved it, we passed several chapters of the past of Hamburg, spooky and These People were so professionell in acting (...)
038Ghislaine - Tripadvisor