Book online for guaranteed access
Reschedule your tickets for free
Air condition
Book online for guaranteed access
Reschedule your tickets for free
Air condition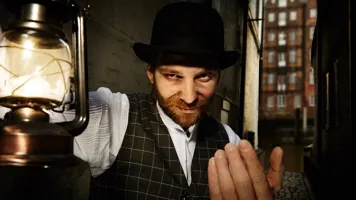 What is the Dungeon?
The Dungeons brings together an amazing cast of theatrical actors, special effects, stages, scenes and rides.
We love it. We know you will too. Here's why:
• Full on 360 sets with gripping storytelling
• 11 interactive shows and over 600 years of history
• State of the art theming and special effects
• 2 awesome underground rides
• Laughs, screams and cutting edge storytelling
Explore our shows
Use the interactive map to find your way around the Hamburg Dungeon.
Most popular shows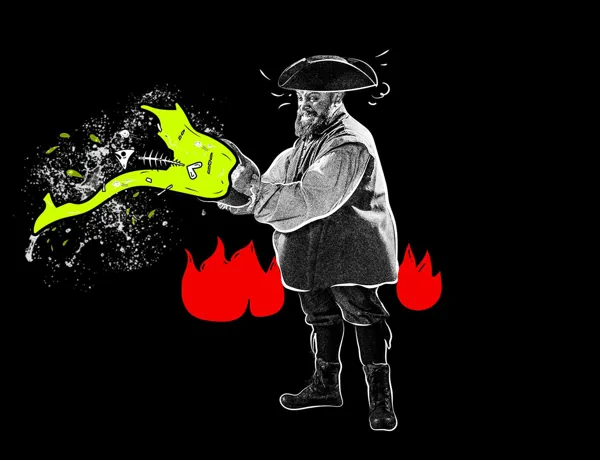 Hamburg is burning
The night of the 4th of May 1842 would go down in the history of the city of Hamburg: a large part of the city was destroyed, thousands of people had lost their entire belongings and some even their lives.
Inquisition
Now you are in for one of the darkest eras of recorded history: the days of the inquisition. But don't worry – unless you're one of the unlucky souls who has to confess their sins on the docks.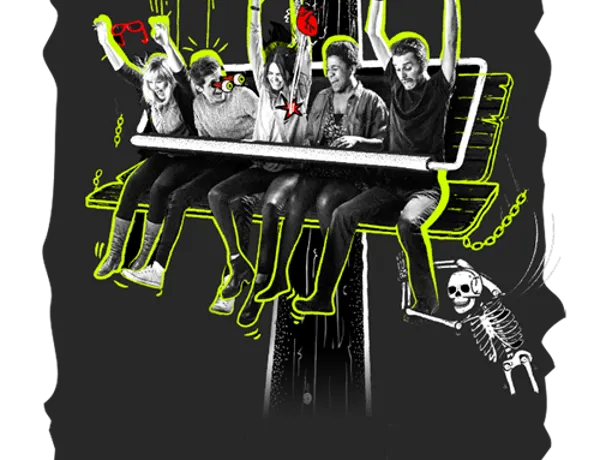 Drop Dead
The dark cell blocks of Santa Fu are now behind you. You have helped a prisoner escape – was this deed your very own sentencing or is there still hope left for you?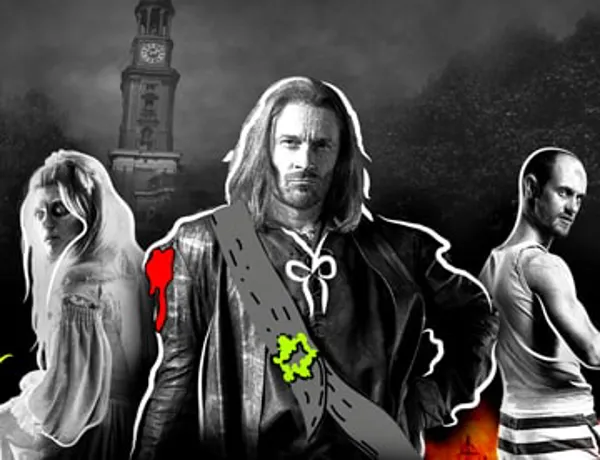 All shows
You really thought that would be all?