Currently Closed :Stay vigilant, you don't know what's out there...
Rumour has it there are cannibals about – Sawney Bean and his hungry family…
King James' I men have roped YOU into their search party, on the hunt for Sawney Bean's ravenous family who have been murdering nearby villagers. They can't wait to have you for dinner! You'll embark on a boat ride through the gloomy caves of Galloway, filled with strange and eerie sounds. Is that a bat? Rats? Or the horrible crunching of bones and teeth?
WHAT YOU'LL LEARN
What exactly lurks in the caves of Galloway?
Just how deep is the water?
Why you should definitely keep your arms and legs inside the boat…
DUNGEONS UNCOVERED
The boat takes more maintenance hours than any other show in the Edinburgh Dungeon!
SHOW INFO
Enjoy a boat ride through the pitch black of night
Chance of getting wet (with fear)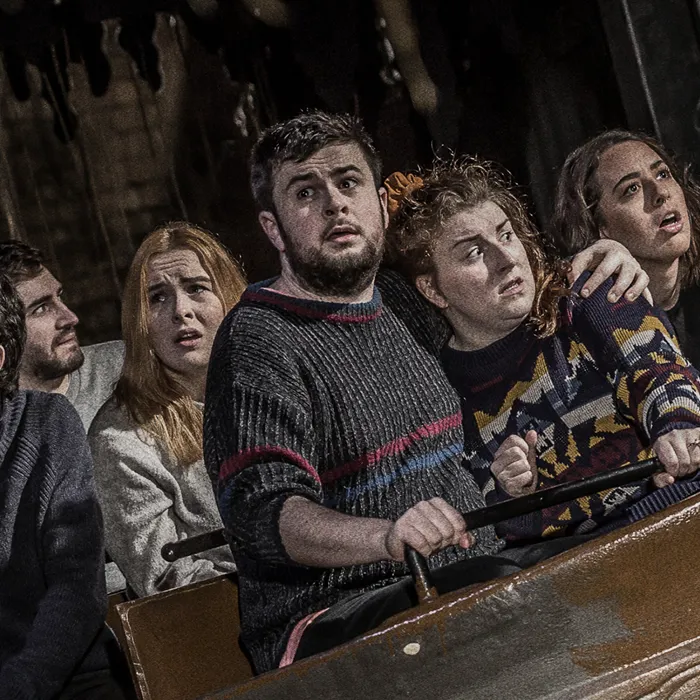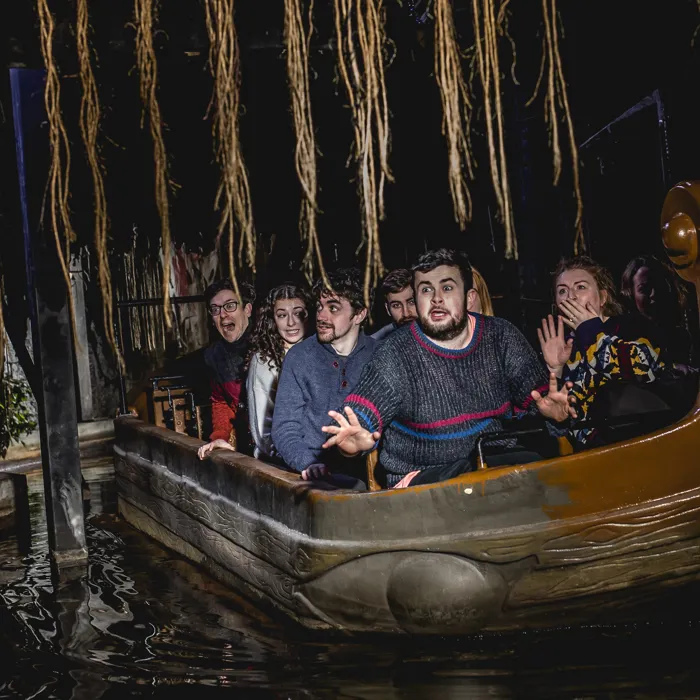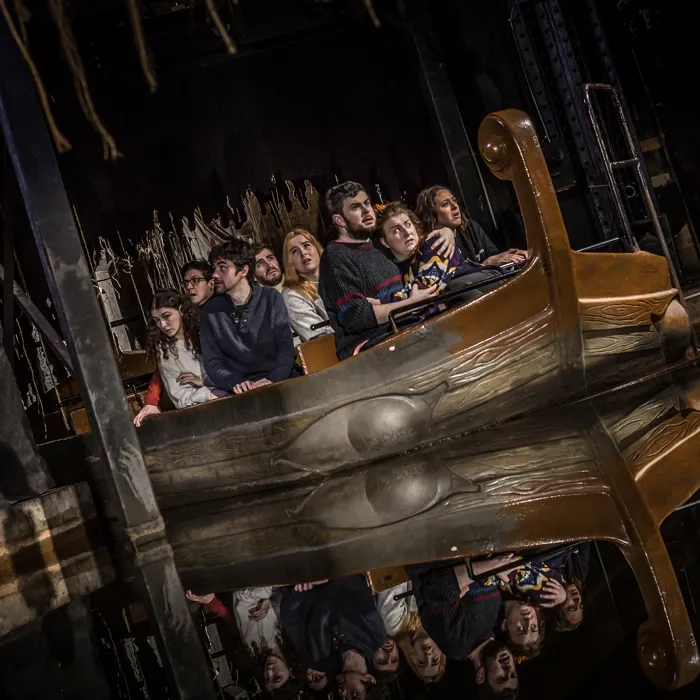 Look Inside...
What's that lurking in the shadows and making ripples in the water...?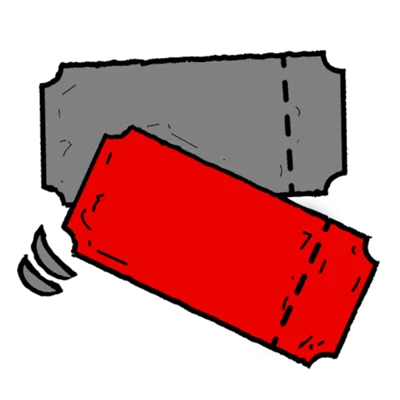 DUNGEON TICKETS
All shows and rides are included with ticket purchase
SAVE UP TO 20% when you book online in advance
Guarantee your time-slot entry
Tickets from £15
Book Now