Need Help?
Have some queries about your upcoming visit to the Edinburgh Dungeon? We're here to help!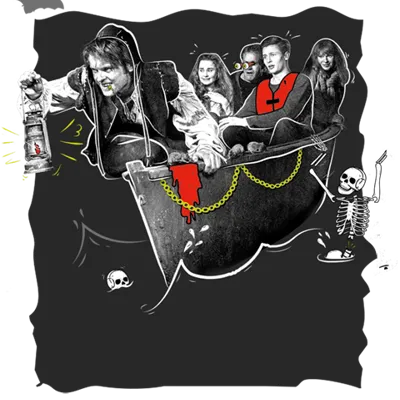 FAQs
You peasants are an inquisitive bunch! Here are some answers to your most burning (and frequently asked) questions in order to make planning your visit just a little more comfortable.
That is, until you get picked on by our Judge Mental!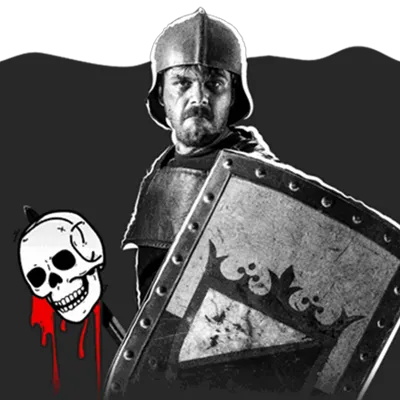 Help Centre
Can't find what you're looking for? Please visit our extensive support page.
Visit Help Centre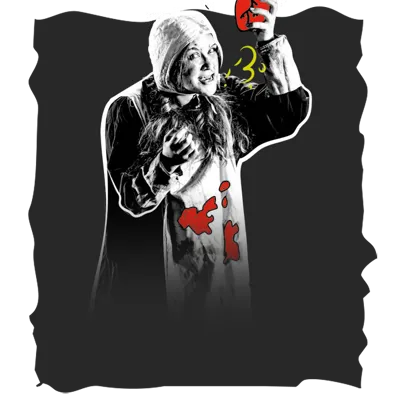 Contact Us
Need to talk? Find out the best way to contact the peasants at the Edinburgh Dungeon! Please note at busy times we may not be able to respond immediately. Our FAQs page does answer the most common queries we receive and might be your fastest option! 
Contact Us