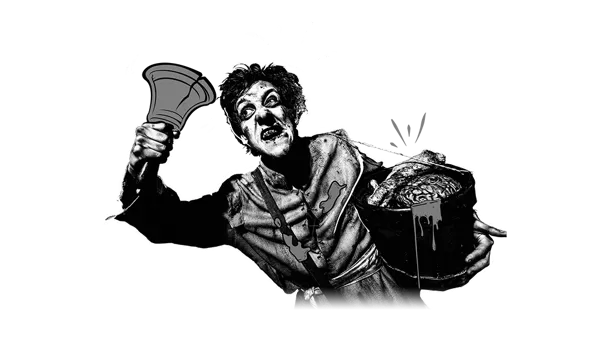 Mary King's Close
Watch out for shouts of "Garde Loo!"
You'll meet the Foul Clenger – or plague cleaner - as they tell you the true story of Edinburgh's most famous plague close. You'll learn how to spot the signs of plague – so look out for itches in your sweaty bits, or buboes on your pits. Is that just a cough you say? Too late, you'll be locked away!
WHAT YOU'LL LEARN
What was life really like in a 17th century Edinburgh close?
How did the Foul Clenger tackle the plague?
What will it take to get you out of quarantine?
DUNGEONS UNCOVERED
We don't use real wee for the "Garde Loos". We also lie.
SHOW INFO
Welcome to 17th-century Edinburgh where the streets are filthy and the plague is rife!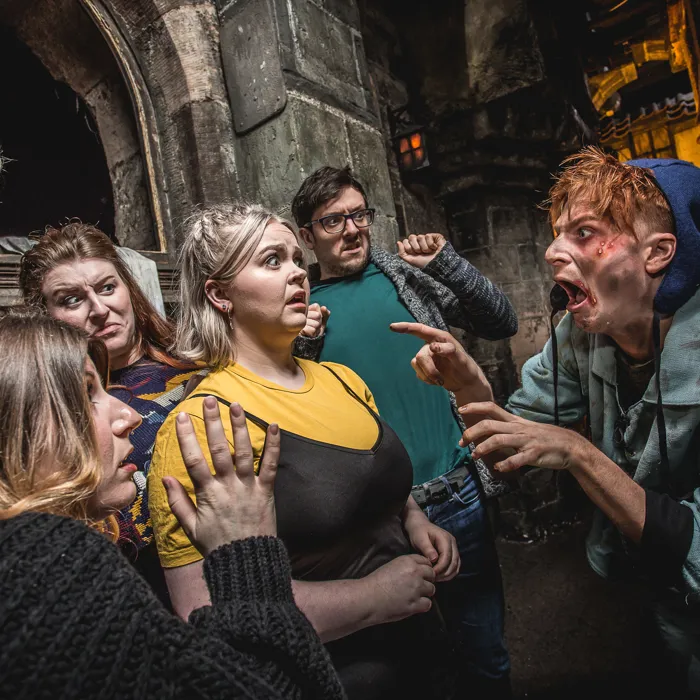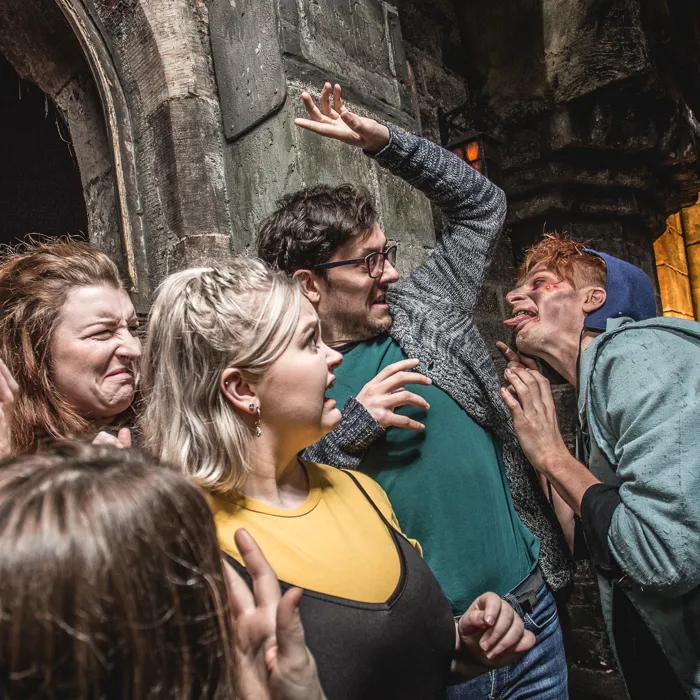 Look Inside...
Boils, buboes and sweaty bits, the plague really is... the pits!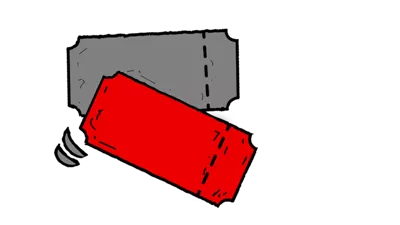 DUNGEON TICKETS
So much fun, it's scary!
Enjoy entry to the Edinburgh Dungeon, all shows and rides included with ticket purchase
Guaranteed entry and reschedule for free when you book online
SAVE UP TO 10% on selected dates
BOOK NOW