Event
Dine at the Dungeons Competition
We've teamed up with Hard Rock Cafe and Jägermeister to offer one (un)lucky pair the chance to experience the UK's scariest dining experience – an interactive three-course meal in the immersive setting of The Edinburgh Dungeon.
Ends 31.10.20
Event
Halloween
Visit the Edinburgh Dungeon during October for some extra terrifying shows - we are the Home of Halloween after all!
1st - 31st October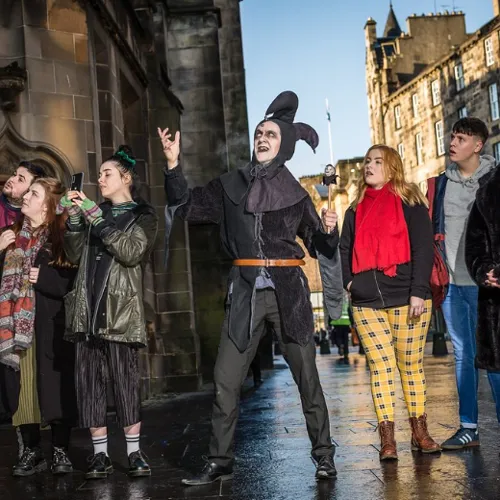 Event
Walking Tour + Edinburgh Dungeon
17-30th October
10:30, 12:00, 13:30, 15:00
£29.95 Adult, £25.95 Child (Includes entry to Edinburgh Dungeon)
Meet The Black Jester At Holyrood Palace To Start Your Journey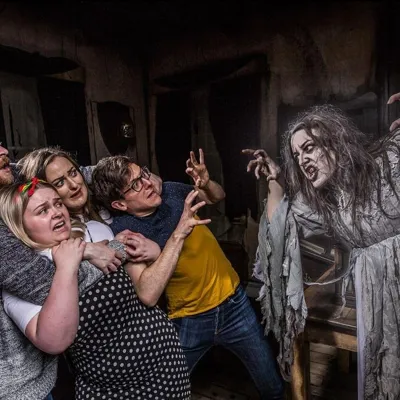 Private Events and Corporate Hire
Whether you're looking for a hair-raising, birthday party with a difference or want to book an unforgettable venue to hold your next event, send us your idea and one of our peasants will get back to you!