Something funny in your tummy?
Medical science always needs a volunteer, so it's a good job you just stepped into Dr Knox's Anatomy Theatre! You are a 19th-century medical student here to witness the autopsy of one of Burke & Hare's victims – Edinburgh's most notorious serial killers! Be careful handling that bladder, it might not be empty!
WHAT YOU'LL LEARN
How did Burke and Hare kill their victims without leaving a mark?
What are Dr Knox's leeches used for?
Just how expensive is a fresh corpse?
DUNGEONS UNCOVERED
This room sits in the heart of the Edinburgh Dungeon and is a Scottish take on the popular Dungeon Show – Plague… but much better of course!
COOL FACT
The skeleton of William Burke – who along with his partner William Hare supplied murdered bodies to Edinburgh's anatomy school for medical research in the 19th

 century – is now on display in Edinburgh's Anatomical Museum!
SHOW INFO
Doctor Knox would LOVE to pull out all your bits…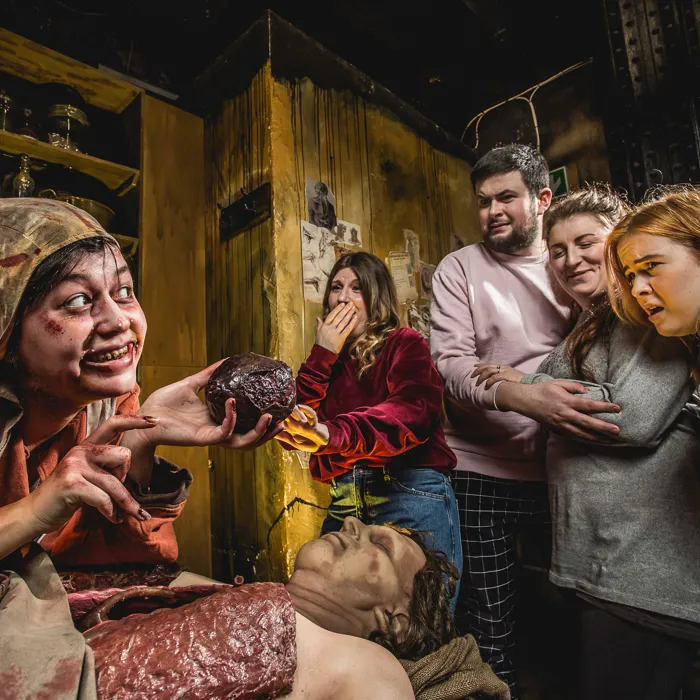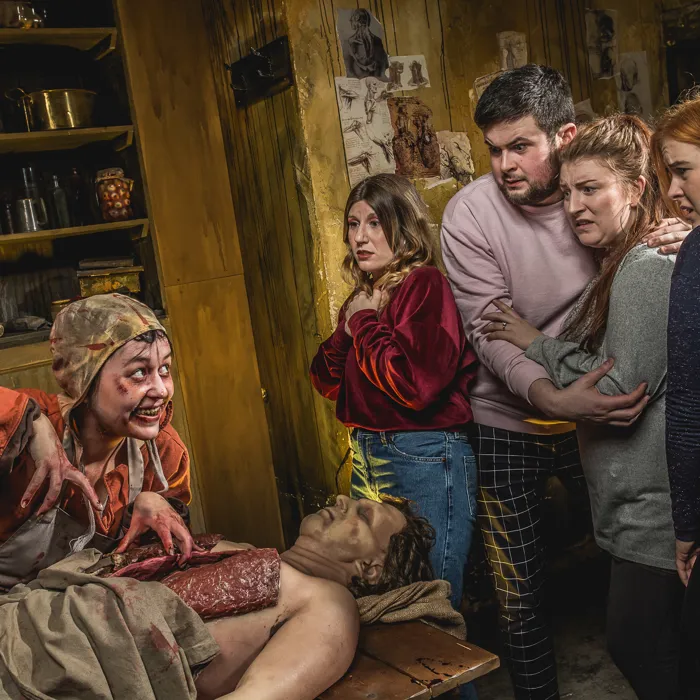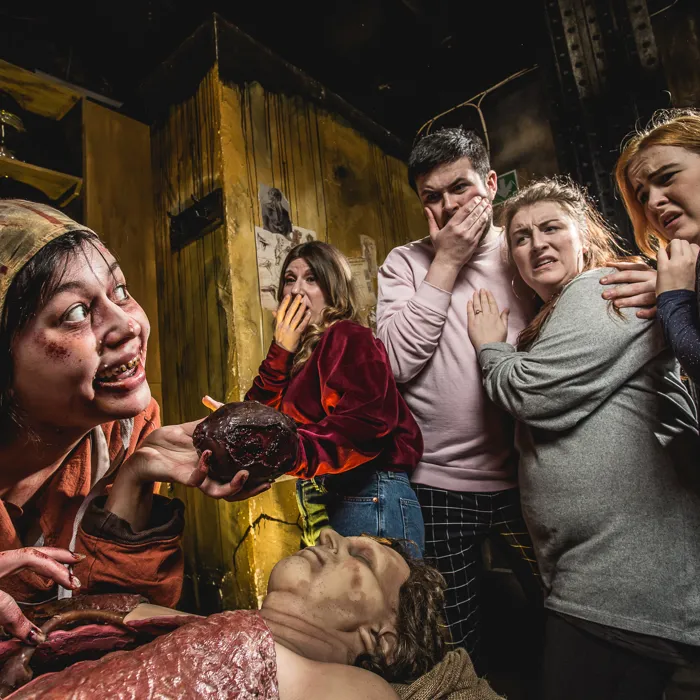 Look Inside...
Have you got the guts to sit through one of Dr Knox's dissections?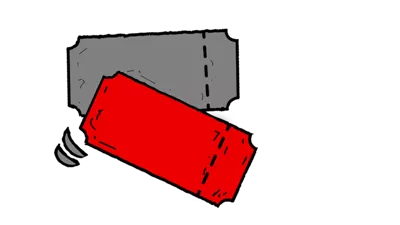 DUNGEON TICKETS
So much fun, it's scary!
Enjoy entry to the Edinburgh Dungeon, all shows and rides included with ticket purchase
Guaranteed entry and reschedule for free when you book online
SAVE UP TO 10% on selected dates
BOOK NOW