Think you're hidden in this dark, misty graveyard? Think again...
Burke & Hare are on the prowl, looking for their next unsuspecting victim... At 7 pounds, 10 shillings a corpse, there's money to be made and they'd kill for a body like yours! 
It's 1828. Edinburgh is the leading centre of medical research, its anatomy schools heaving with students keen to observe a live dissection. There's only one problem. There's not enough bodies to go around! Grave-robbing isn't cutting it. The corpses are too... musty. Enter Mr William Burke & William Hare. They've spotted a lucrative business opportunity. The business... of murder!
WHAT YOU'LL LEARN
Will you become Burke & Hare's next donation to the medical profession?
What does "burking" actually involve?
Will you be safe in the dark?
DUNGEONS UNCOVERED
The Edinburgh Dungeon has surprises in some unexpected places. You might be surprised by what special effects we can conjure up... 
SHOW INFO
You now find yourself hiding from two serial killers on the run!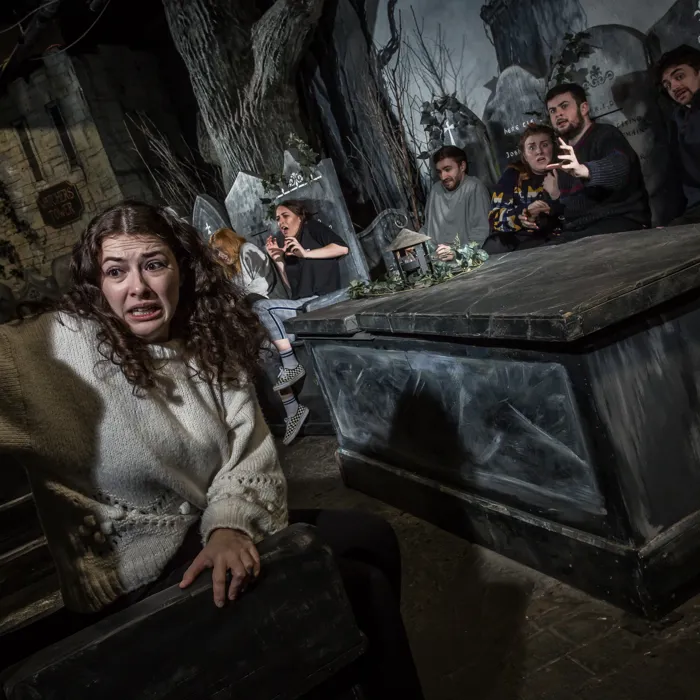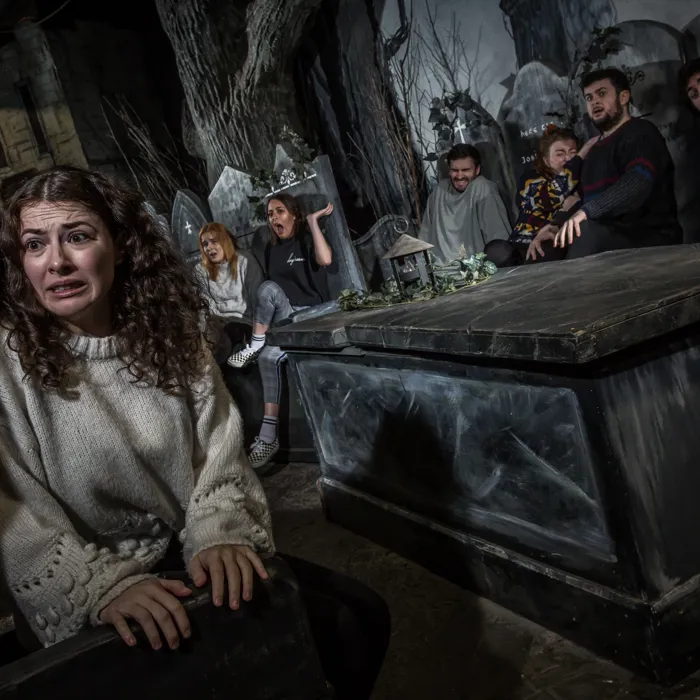 Look Inside...
Hare & Burke, love to lurk... they could be in this graveyard!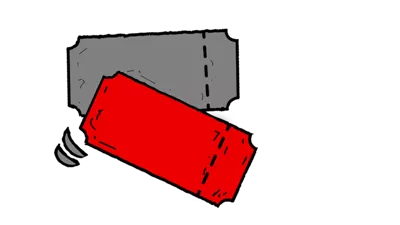 DUNGEON TICKETS
So much fun, it's scary!
Enjoy entry to the Edinburgh Dungeon, all shows and rides included with ticket purchase
Guaranteed entry and reschedule for free when you book online
SAVE UP TO 10% on selected dates
BOOK NOW