Food Bank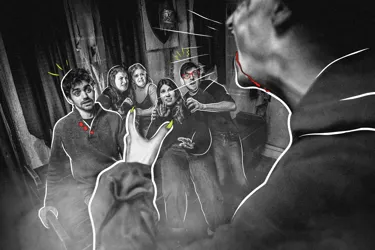 🍴We are supporting Blackpool Food Bank in their mission to feed Blackpool!
From Friday 3rd April The Blackpool Tower will be a Food Hub, allowing residents to drop off food items to be redistributed to those in need.

If you can afford to add an extra couple of items in your shopping please drop them off at the Blackpool Tower.

Drop off point - Blackpool Tower - Promenade Entrance
Drop off times - 09:00 – 12:00
Drop off days - Monday, Wednesday and Friday
Vehicles can pull up in front of the Tower whilst the food is being dropped off, barriers are in place to ensure safe distancing. Receptacles for the food will be left in the foyer area behind the first set of doors.

Help us to feed Blackpool! ❤️
#FeedingBlackpool
#MakingMagicWithMerlin
Items needed:

PASTA
RICE
TINNED CARROTS
TINNED PEAS
TINNED SWEETCORN
TINNED TUNA
TINNED MEAT (HAM/CORNED BEEF etc)
TINNED SPAGHETTI / RAVIOLI
UHT MILK
TINNED CURRY
TINNED SOUP
BAKED BEANS
LARGE CEREAL
TINNED POTATOES
TINNED FRUIT
RICE PUDDING (or Custard)
TINNED CHOPPED TOMATOES
PASTA SAUCE
TINNED KIDNEY BEANS
(or other Bean/Chick Pea)
TINNED BUTTER BEANS
(or other Bean/Chick Pea)
TINNED SPAGHETTI
POT NOODLES
PASTA 'N' SAUCE POTS
CUP A SOUP
NUTS
CRISPS
BISCUITS
COFFEE
TEA BAGS
SUGAR