Home of Halloween
The Surgeon - New Halloween Show
Join us this October for the scariest show ever - The Surgeon! Until 31st October
'The Surgeon' is our brand-new show that deep dives into the devilish practice of surgery in the Victorian era... Do you have what it takes to brave the surgeons knife...?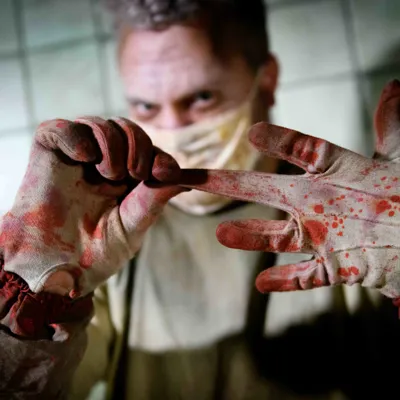 On a knife edge
A modern day visit to a surgeon is a far cry from the hospitals of the Victorian era. They were the stuff of nightmares and riddled with disease, meaning often surgeons were little more than butchers. There was no concept of germs or infections, and surgeons wore the same blood-soaked apron for every operation. It was seen as a badge of honour.
You'll join the gallery of an old operating theatre and watch through gritted teeth as the surgeon - reeking of rotting flesh and wearing a blood-soaked apron - cuts and chops his way through the horrendous history of Victorian age surgery with stomach churning sound effects and no anaesthetic.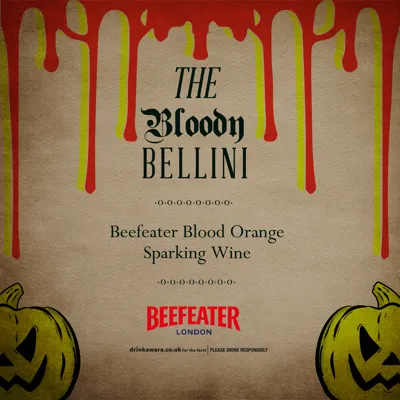 Wrap your lips around our new cocktail
Working in partnership with Beefeater Gin, we've created this mouthwatering cocktail - the Bloody Bellini
Made with Beefeater London Blood Orange and sparkling wine, it's the perfect way to recover after your tour. 
Buy in advance and save £5 with our new Screams & Spirits ticket