Educational Visits
The London Dungeon has been delighting audiences for over 40 years and brings together an amazing cast of theatrical actors, special effects, scenes and rides in an exciting walk-through experience that lets you see, hear and smell historic London and its perilous past. Get pupils thinking about spoken language and stage directions as they review script writing and explore the physical creation of a show as they look at the design process, including room layout, make-up and costume design and highlight the importance of historical accuracy in relation to topic, characters, and set design.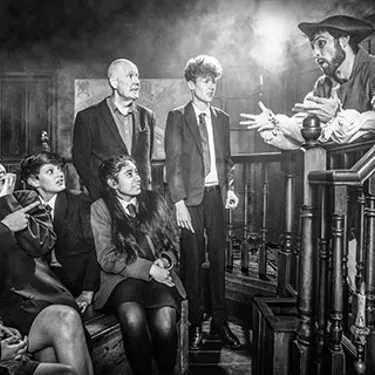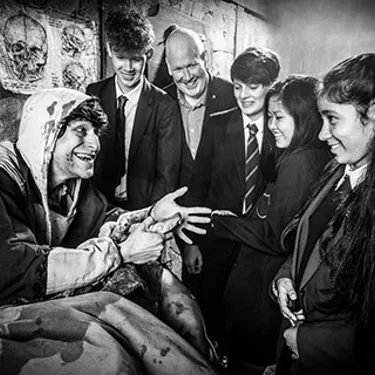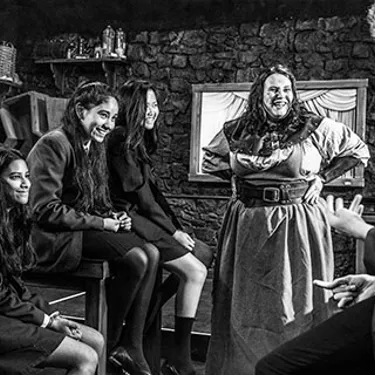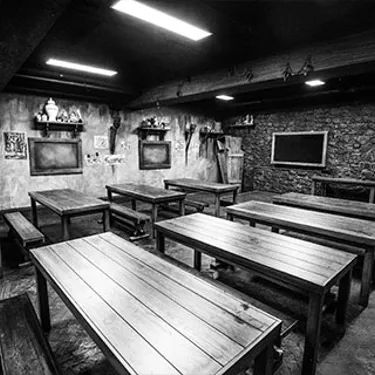 COVID-19 - Guest Information
I was not looking forward to visiting the London Dungeon with my students, because I thought the whole experience might just be rather silly. However, the 1 hour 15 minutes flew by. What wonderful staff, great actors and a very well put together experience. I howled at the reaction of some of our 'street-cred' teenagers who were screaming in fear. The whole experience was excellent and beyond my wildest imagination. Thank you so much for providing such a great experience for our students!
Rev Fr Andrew - London South East Colleges (Bromley campus)
Our trip to London Dungeon was very exciting, the students were scared by props and actors causing some, especially the girls, to scream loudly and boys with all the bravado before they entered soon became very quiet. A great trip was had by everyone.
Robert - St John Bosco College