Halloween Celebrations from Around the World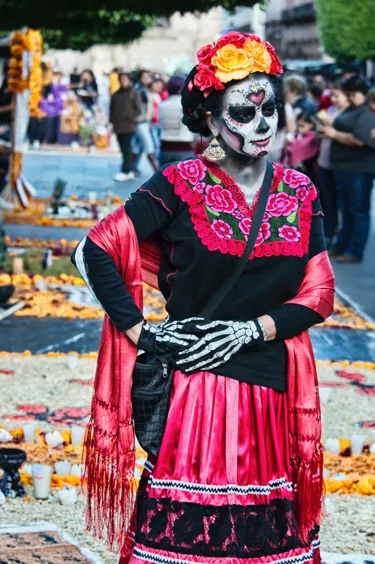 Halloween is our favourite time of year and although we love the gore, guts and guzzling of sweet treats seen in western Halloween - we thought we'd investigate the multitude of different ways the world's cultures get spooky.
Read on to actually learn something for once…
1. Samhain – Ireland and Scotland
Modern-day Halloween is widely accepted to have originated from the Celtic tradition of Samhain which celebrates the Autumn harvest with masks and costumes worn to ward off evil spirits. A shame – we LOVE evil spirits. Samhain festivals are still put on in parts of Scotland and Ireland with similar activities to those seen in Halloween with bonfires lit and tasty food consumed.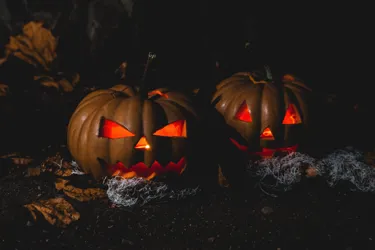 2. Pchum Ben – Cambodia
Ever wanted to celebrate your ancestors with a cool buffalo race and wrestling? Well travel to Cambodia during their 15-day-long religious festival Pchum Ben and you might get your chance. Other Halloween-esque traditions during this time include having the final day of the festival being proceeded by monks chanting through the night to signal the opening of Hell's fiery gates. Cheery, eh?
3. El Dia de los Muertos – Mexico
Mexico's Day of the Dead and Halloween share a common theme (death) and time of year but the general tone and activities diverge completely. Day of the Dead is more a celebration of deceased family members with huge parades, iconic make-up and favourite meals left out in respect of dead relatives. Sounds like everyone's having a bit too much fun here!
4. Festival de Barriletes Gigantes – Guatemala
Guatemala also observe Day of the Dead but with a high-flying twist. Following tradition linked to the Mayan over 3000 years ago, residents launch huge kites into the air and march to the main cemeteries to honour the dead. To be seen to be believed! We'd go – if we weren't stuck in a Dungeon all day. 
5. Obon Festival - Japan
Obon is a Buddhist festival which lasts 3 days, normally in August, honouring the spirits of ancestors who it is believed return to visit the living over this period. Lanterns are lit and left out to lead these spirits home.  Families also perform pilgrimages to graves to leave food offerings and large group ceremonial dances are held in local parks.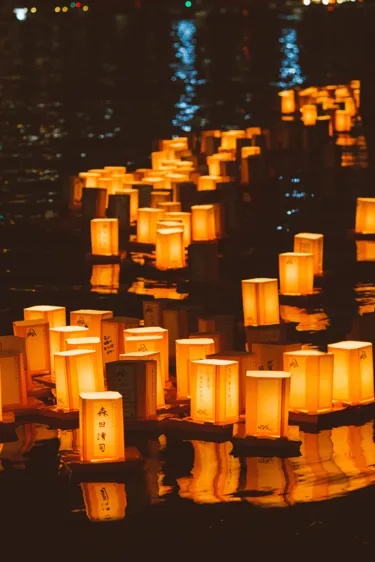 Well? What're you waiting for? Hurry up and get on a plane, there's a world of Halloween happenings to investigate!