01/01/21
18:00 Onwards!
18+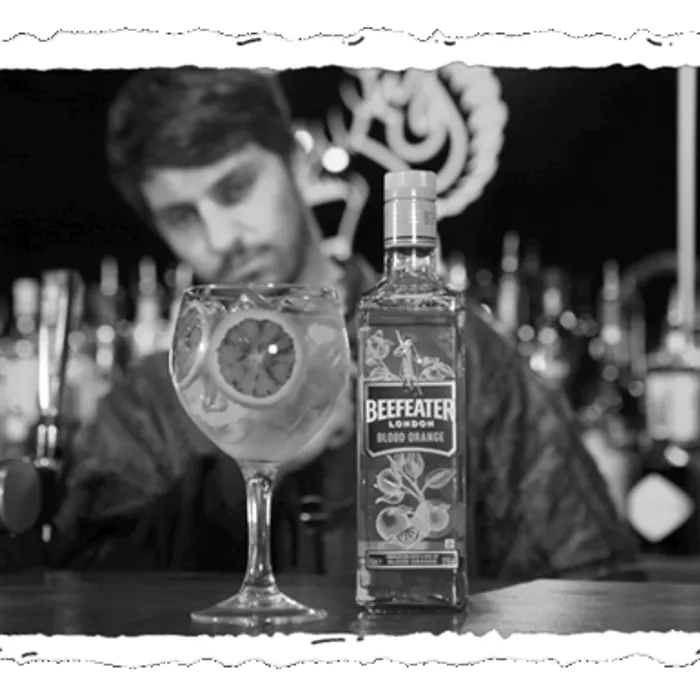 It's darker, it's scarier... It's Dungeon Lates!
That's right, The Blackpool Tower Dungeon's infamous Late shows are returning for 2020, but what are they, and why are they Adults Only?
On selected nights throughout the year, The Blackpool Tower Dungeon will be re-opening at 8pm with new shocks & surprises in its shows. Expect more scares, cheekier jokes and even…well, we'll let you find out for yourself.
THE 18+ PACKAGE INCLUDES:
Full-On Adults-Only tour of The Blackpool Dungeon
2 Alcoholic Drinks Inside The Shows
A Souvenir Guidebook
Exclusive Shows + Surprises You Won't See During The Day!
Access to our fully themed Dungeon Tavern, Red Lion
Pre-book your ticket to save £5 & guarantee entry to this limited ticket event!
+ NO KIDS AT ALL