Due to the ongoing situation, we have temporarily suspended Dungeon Lates. Please check back at a later date.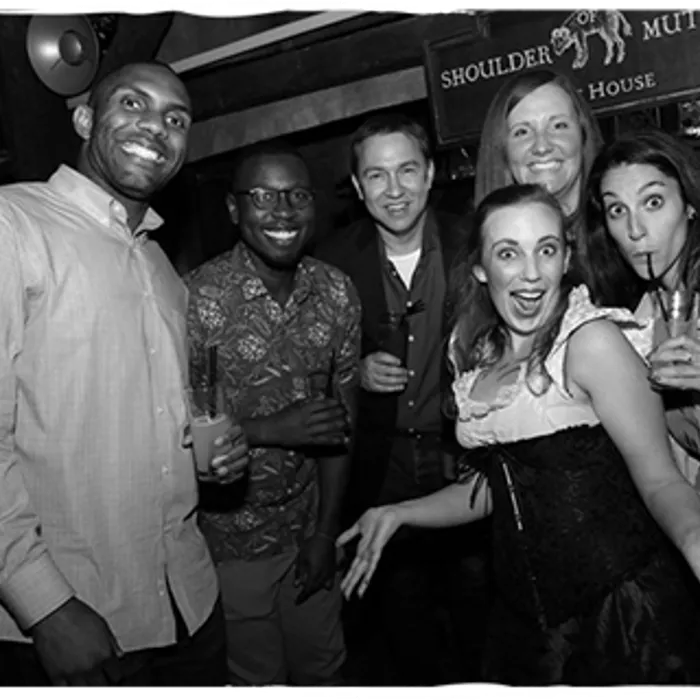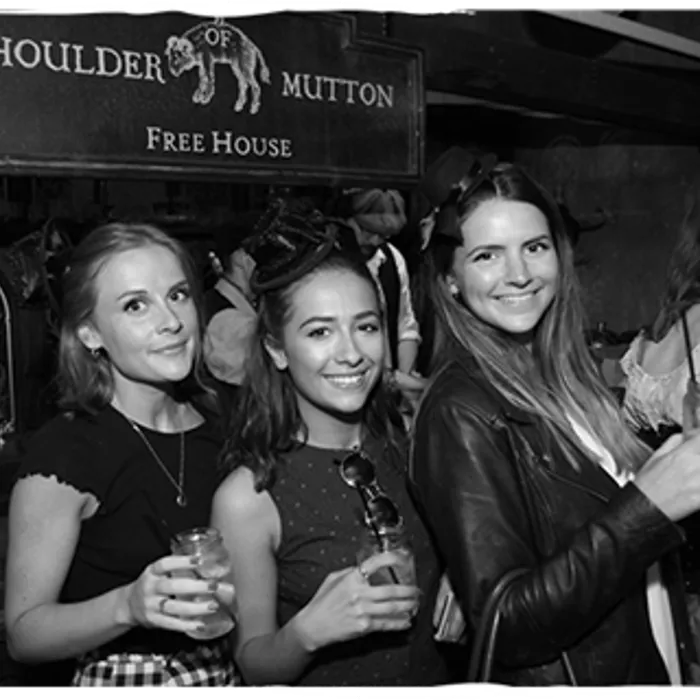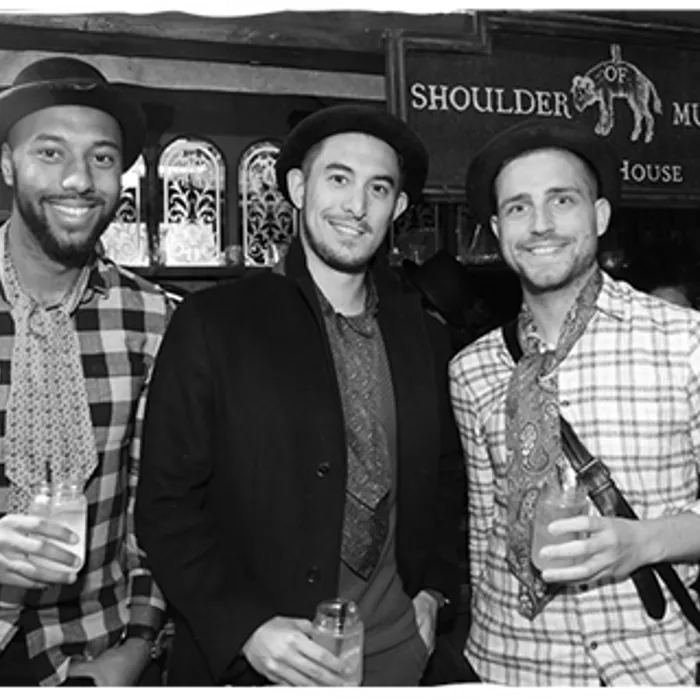 Dungeon Lates
London Dungeon Lates mashes up theatre, special effects and intriguing storytelling with wit, humour, and plenty of edge of the seat surprises for an after-hours experience like no other!
The Dungeon Lates experience includes:
Adults-only tour of The London Dungeon (approx. 75 minutes)
Two alcoholic beverages
Access to the Dungeon Tavern, a Victorian Pub Experience
Before descending into the bowels of the Dungeon, steel your nerves with a tot of gin or an authentic Victorian tipple served by a darkly mischievous barmaid in the Gin Bar. After delving into the dressing-up box, it's time to leave the modern, working world behind and embark on a thrill-filled journey through 1000 years of London's murky past – guided by a cast of London's most infamous rogues and villains.
Meet Sweeney Todd and his evil sidekick Mrs Lovett, escape the Plague ridden streets of 1665 and visit Jack the Ripper's favoured haunt, the Ten Bells pub in Whitechapel. Then all back to the Tavern for another drink and some good-old Victorian pub banter and entertainment.
Reviews
"An exhilarating immersive experience that left me both beaming with a smile and scared out of my wits" - DesignMyNight
"Drank gin, laughed and screamed a lot. Wore a funny hat. Good times." - @TamsynTweetie
"Gin and dressing up, what's not to like." - @julietrowles
"This is a wonderful experience and should be put on any bucket or wish list for Londoners or tourists." - Boyz Magazine