Joe Charman x The London Dungeon
Friday February 15th 2019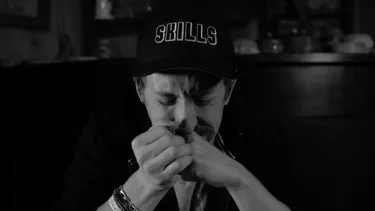 This week at the London Dungeon, we reached out to influencer and comedian extraordinaire, Joe Charman, daring him to come into the attraction and take part in our first ever 'We Dare You' activity. Teaming up with the Dungeon's resident baker and Sweeney Todd's love interest, Mrs. Lovett, we had an extra special treat in store for Joe.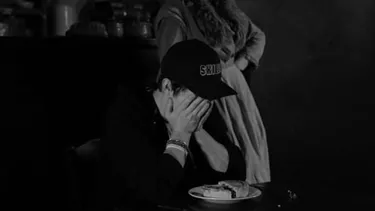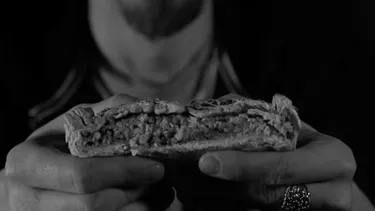 Famous for her 'meat' pies, Mrs. Lovett cooked up one of her heinous hors d'oeuvres and challenged Joe to stomach what was set to be a truly grotesque meal. Working with specialist London pie maker, Piebury Corner, a bespoke recipe mirroring the taste of human flesh was created, made with an extra special selection of bone marrow, veal and mince.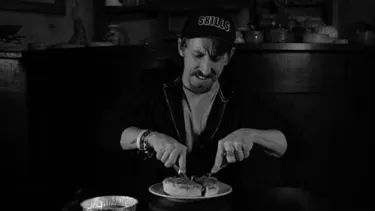 We then challenged Joe to finish the whole pie in two minutes. What do you reckon? Did he stomach it?!