Deliverboo x The London Dungeon
Deliveroo customers will be able to add a fright to their bite this Halloween as The London Dungeon launches mobile scare service, DeliverBoo - for one night only! Customers will have the opportunity to order a starter full of screams from some of the most notorious characters at The London Dungeon. Actors will be delivering scares directly to unsuspecting friends and families' doors!
A limited number of Mrs Lovett's infamous meat pies (containing 'special ingredients' from her murderous love interest, barber Sweeney Todd), have been specially made to be delivered in a limited-edition box, alongside a pair of tickets to The London Dungeon.  The questionable baker will be delivering these heinous hors d'oeurves, with a helping hand from the resident Torturer who has polished up his nefarious tools for the occasion, and the Plague Doctor who's fully equipped with infested organs and extra leeches.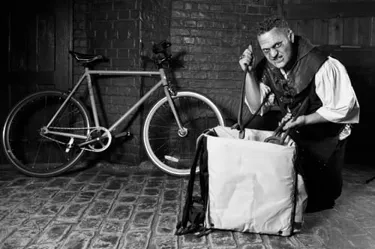 DeliverBoo is simple to order: on the 26th of October, The London Dungeon will be listed as its own restaurant on the Deliveroo app and website where pranksters can place their order. A member of the terrible trio will hand deliver the unfortunate meal to the location of choice, giving recipients an unpleasant but unforgettable surprise scare.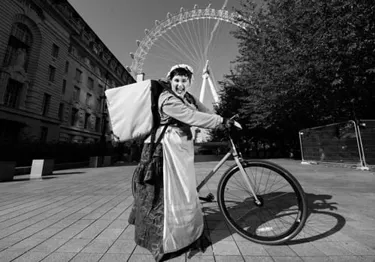 Andrew Walker, General Manager for The London Dungeon said; "Scaring guests inside our attraction is our speciality and with The London Dungeon launching SCREAMFEST (its scariest Halloween in 40 years) we are excited to take SCREAMFEST outside of the dungeon gates and bring some of our unique scary fun to Deliveroo customers on their very own doorstop. We're thrilled to be partnering with Deliveroo who are helping The London Dungeon bring that one of a kind and unforgettable experience directly to customers."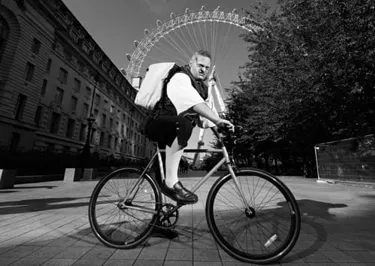 Deliveroo: "We're always looking to provide a unique service that our customers will never forget. We are really looking forward to launching DeliverBoo with The London Dungeon this Halloween. This trick or treat, with a twist, gives us a chance to create a Halloween our customers will never forget."
SCREAMFEST runs until 31st of October.