D's for Free Dungeon Entry
Thursday August 18th 2022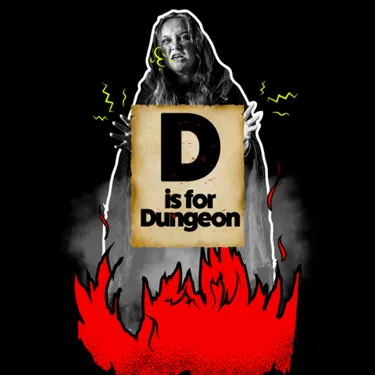 As A-Level results were revealed, the London Dungeon offered a reward for anyone whose grades are bad across the board. We're talking more D's and E's than Sweeney Todd. To help turn unwanted results into something to celebrate, The London Dungeon threw open our doors and invited A-level students to explore London's most horrible history - where those scoring all D's or under will quickly see there are much scarier things in life than short-term exam result setbacks.
A London Dungeon spokesperson said, "We can all remember the angst of A-level results day and the disappointment that comes with not getting the grades you wanted. These results do not matter, but they can now serve a purpose - getting you free entry!"
To gain free entry to the South Bank attraction, A-level students had to bring ID and show their UCAS page showing results of all D's or below to the ticket office.
And not a dunce's hat in sight.