Calling all Future Guardians of Scotland!
The Edinburgh Dungeon needs you! As we open our doors to welcome you putrid peasant's back we find ourselves in need of something a wee bit extra! We're searching for the ultimate Scot who can lead our country towards covid freedom - a modern day Braveheart if you will!
It's no secret that our beloved William Wallace was taken from us, back in 1305 so now we need to find a new Saviour of Scotland, could it be you?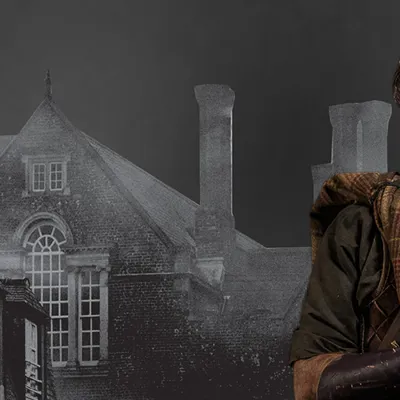 WE WANT YOU!
Do you LOVE Scotland with all your heart (no matter how wee that black heart may be)?
Do you have what it takes to call yourself the ultimate Scot?
If Scotland's in your heart, then we want to hear from you!
So inspired by our mission to find the next Scottish guardian, our friends (and believe us when we say we don't have many of those) at Apex Hotels and Hard Rock Edinburgh have helped to create a reward that no true Scot could resist, a weekend in our glorious capital for two peasants on the 5th and 6th of June. Your reward will include an overnight stay at the stunning 4-star Apex Grassmarket Hotel Edinburgh with breakfast included along with an evening meal at the ultra-trendy Hard Rock Cafe Edinburgh and not forgetting tickets to the Dungeons themselves!
So, ladies and gentlemen of this great country go toot on those bagpipes, stack that Iron Bru nice and high, dig into that plate of Haggis and make sure you take a picture to share with us as you're all welcome to get involved in the fun and we want to see as many of your ugly mugs as possible!
To enter simply fill in the form below and let us know why you think you could be the next guardian of Scotland, don't forget to include a photo which shows your love of our beautiful country and its traditions as we want to see your ugly mugs in all of their Scottish glory!
We'll choose two potential guardians and put their Scottish inspired photo to the public vote on the Olde book of Face from 10/05/21 to 16/05/21 with the guardian with the most votes being crowned the ultimate Scot and being invited to our glorious city on the weekend of the 5th and 6th of June. We'll also be giving away two pairs of Dungeon tickets to two entrants which will be selected at random (no votes required) so get them entries in!
So, get off your bahookie and tell us why you love Scotland!
Let the battle commence!
YOUR HANDSOME REWARDS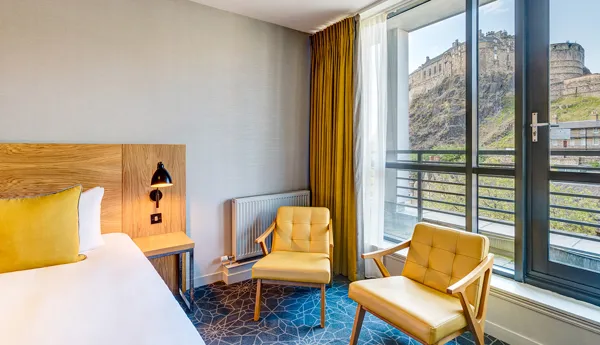 Overnight stay at 4* Apex Grassmarket Hotel
With awe-inspiring castle views, the Apex Grassmarket Hotel is situated in the heart of Edinburgh and is the perfect place to stay to immerse yourself in all the capital has to offer.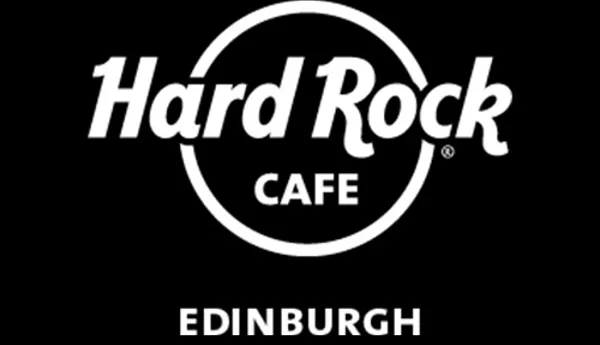 Evening Meal For Two At Hard Rock Cafe Edinburgh
Drink, dine and enjoy yourself in a contemporary, laid back atmosphere at Hard Rock Cafe Edinburgh. Located on George Street, just a short distance from the world-famous Edinburgh Castle, the Hard Rock Cafe is the perfect place to dine out.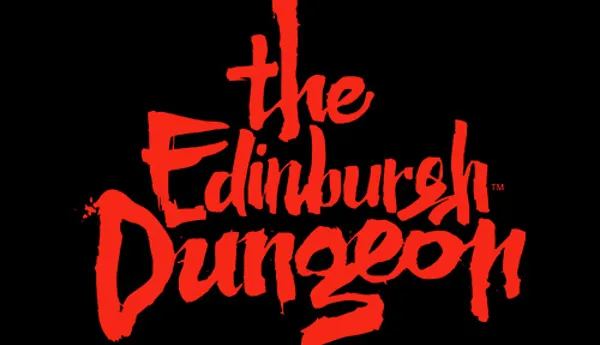 Two Tickets To The Edinburgh Dungeon
A trip to our capital wouldn't be a trip at all with stepping deep down into the Edinburgh Dungeon! Don't be scared we promise to take special care of our saviour!
Terms and Conditions
One entry per person. Entrants must be aged 18+. Initial submissions must be received by 23:59 on the 07/05/21. Two entrants will then be selected by a panel of dungeon judges and put to the public vote on Facebook from 7.30pm 11/05/21 to  23:59 on the 16/05/21 with the winner being the peasant with the most votes. The saviour of Scotland will then be announced on our social media channels on17/05/21. In addition on 17/05/21 two entries will be selected at random who will each receive a pair of Edinburgh Dungeon Tickets. If the winners of either the full competition or the additional 2 pair of Edinburgh Dungeon tickets do not respond within 48 hours of notification the Dungeon reserves the right to select alternative winners. Entries for 18+ Only. Only one winner will be chosen. The Edinburgh Dungeon reserves the right to add to or amend these terms and conditions at any time during the competition or withdraw this competition if the need arises.
Specific Terms & Conditions
Hard Rock Café Edinburgh
The prize is a meal for 2 (2 x Gold set menu) at Hard Rock Cafe Edinburgh only. Prize is valid 05/06/21 only. Booking is required. Dine-in only. The prize cannot be combined with any additional offer and excludes alcohol or limited time offers. The winner shall be solely responsible for any and all costs and expenses associated with acceptance and use of the Prize not expressly described herein, including, without limitation, transportation, parking or food and beverage not covered by the Prize value.
Apex Grassmarket hotel              
The prize is an overnight stay on Saturday 5th June 2021 at the 4* Apex Grassmarket hotel in Edinburgh including breakfast the following morning. You must pre-book your stay prior to arrival. This prize is not transferrable, is subject to availability and cannot be exchanged for cash.
Edinburgh Dungeon
This prize includes 2 tickets to visit the Edinburgh Dungeon on either the 5th or 6th of June 2021. Your experience must be pre-booked prior to arrival.
These prizes are as stated and no cash or other alternatives will be offered nor are alternative dates available.