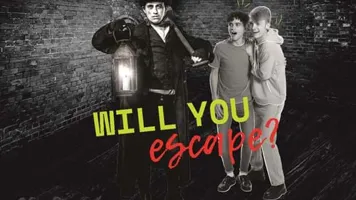 Can you catch Burke & Hare, before they catch you?
Peasants! We've teamed up with those pesky geniuses Transcend Escape Rooms to bring you a Dungeon-themed Escape Room experience!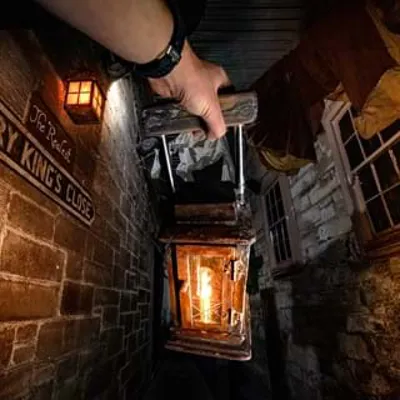 What's The Story?
It's 1828 and Edinburgh and its universities are the global centre of medical science discovery and progress! BUT... the demand for fresh bodies outstrips the legal supply! Anatomists are hungry for more corpses to dissect but watch towers, mort safes and graveyard police are making it almost impossible for body snatchers to continue their grisly trade...
Enter William Burke and William Hare; Edinburgh's most infamous serial killers! Some might say an unfortunate happenstance has led them to their horrible, but very lucrative business.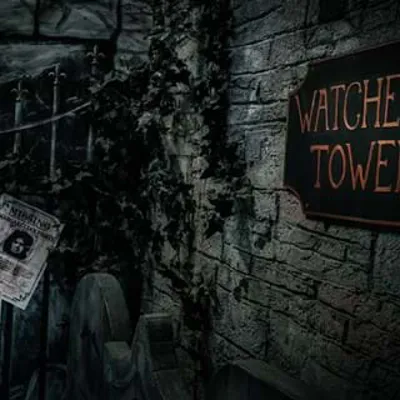 The Escape...
As Scotland's top crime investigators. Can you follow the clues through Edinburgh's dark past, solve the puzzles and lock up these notorious criminals for good?
Inspect Dr Knox's anatomy theatre, venture through creepy back alleys and graveyards and uncover the final clue in the puzzle at Tanner's Close lodging house.
If you can't solve the mystery? Then into the afterlife you go - try to find your soul in the Edinburgh Vaults mirror maze...
Are you the person we're looking for to help solve these crimes?