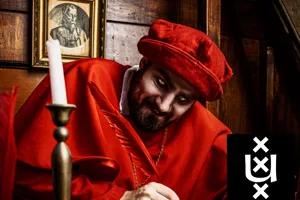 Book your timeslot now!
Do you really want to do something FUN this summer? Then don't wait too long and CLAIM YOUR PRICE NOW for a good dose of SCARY FUN at The Amsterdam Dungeon!
First select your amount of tickets, date and time. Use your UNIQUE CODES to validate your tickets!