Tickets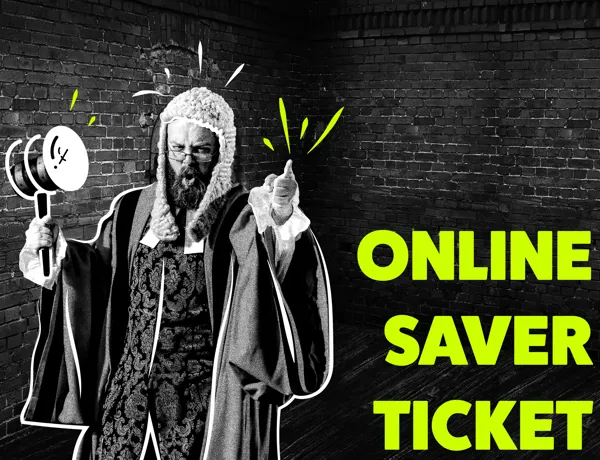 Online Saver Ticket
Book directly and guarantee your entrance to the Dungeons. Buy your tickets in advance and save up to 5,00 on the door price.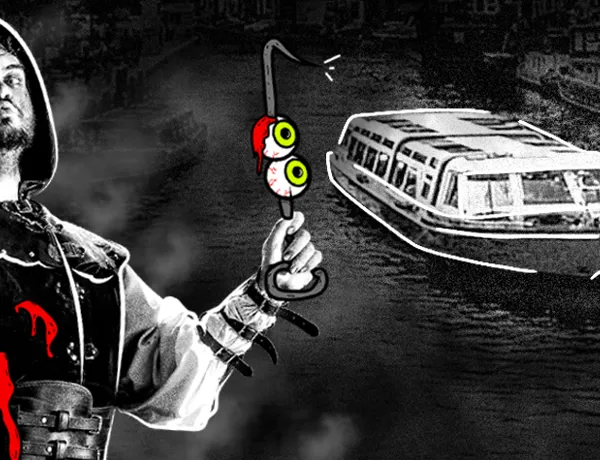 Combi Ticket Canal Cruise
Combine The Amsterdam Dungeon with a canal cruise through the canals of Amsterdam. The one-hour cruise is provided by shipping company Lovers. Check www.lovers.nl/en for the opening hours.
Pre-book Ticket
Choose this ticket if you have bought an open dated ticket through a reseller. Reserve a date and time to guarantee access to The Amsterdam Dungeon.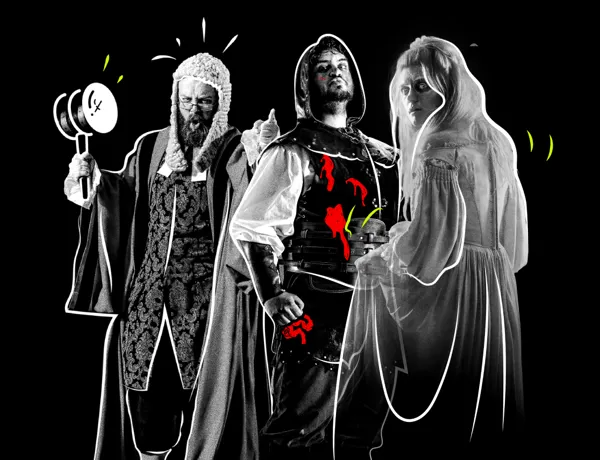 THE SHOWS
Check out a preview of our shows here and prepare your visit!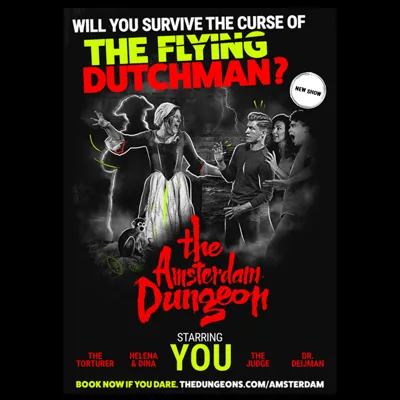 The Flying Dutchman
1651, You find yourself in a rough bar in the Amsterdam, 10 years after the legendary ship ''The Flying Dutchman'' disappeared. A sinister landlady awaits the return of the cursed captain who is out for revenge. Did he survive? Will YOU?
Great atmosphere and actors made the whole visit fantastic.

Set decor and scripts were well executed and had enough scary moments to raise your hackles:)