What's happening in The Amsterdam Dungeon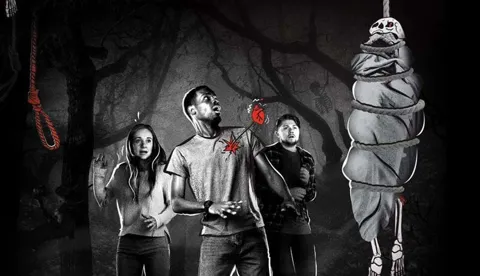 The Gallow Fields
The smell of rotting meat, rats everywhere and corpses hanging om trees… Welcome to the Gallow Field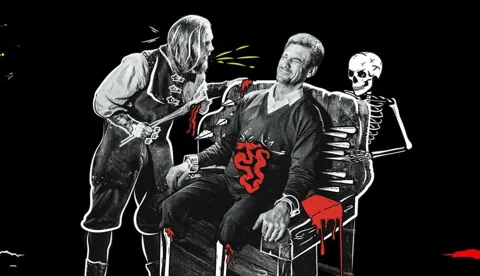 Educational Programs
History lessons have never been this fun and scary!!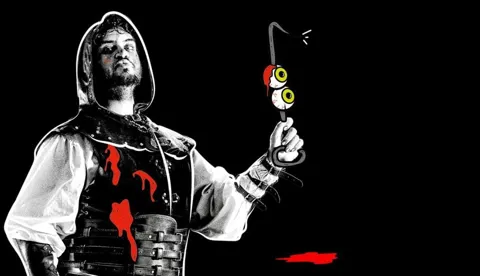 Get online discount for The Amsterdam Dungeon
You get more discount if you book online!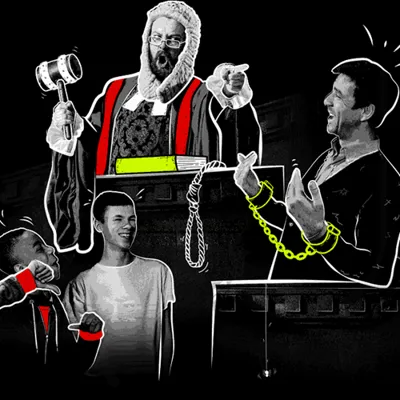 What is the Dungeon?
The Amsterdam Dungeon brings together an amazing cast of theatrical actors, special effects, stages and scenes in a unique walkthrough experience.
We love it. We know you will too. Here's why:
7 interactive shows, 6 live actors, 500 years of Amsterdam's darkest history.
State of the art theming and special effects.
Laughs, screams and cutting edge storytelling.
Great atmosphere and actors made the whole visit fantastic.

Set decor and scripts were well executed and had enough scary moments to raise your hackles:)