Hex Your Ex this Valentine's Day
The Dungeons invite you to take part in the first witchcast this Valentine's Day!
Semra Haksever, an eclectic witch and author of Love Spells: Rituals, Spells And Potions To Spark Your Romantic Life, will host the witchcast and demonstrate magic designed to cure your broken hearts, banish an ex and even find new love.
Attendees will be guided step-by-step through a series of empowering rituals to free them from the shackles of previous relationships, by honouring the moon's energy and welcoming signs from the Universe.
During the witchcast, Semra will address the most common challenges in modern relationships and recommend the best ways to overcome these hurdles.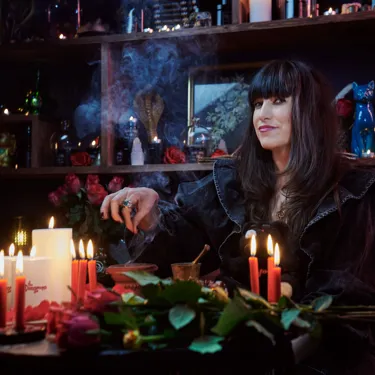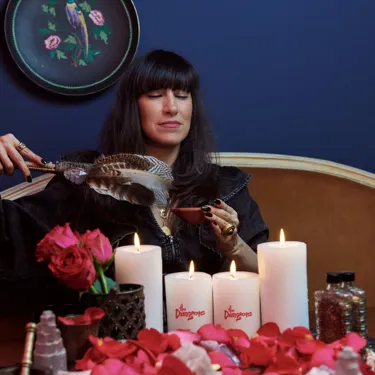 To attend the masterclass and watch the witchcast live, please click here at 7pm (GMT) on Sunday 14th February.
What you'll need to participate:
Two pieces of paper
A black pen
Two candles
Two bay leaves
Two sticks of cinnamon
Pink/red thread
A jar of honey
Rose / flower petals
PARTICIPANTS MUST TAKE PART WITH CARE
Fill in the form below before midnight on Thursday 11th February to submit your relationship stories to Semra and have the chance to Hex Your Ex this Valentine's Day.