It's late into the stormy night...
Walking through the narrow Shambles has made you desperate for a drink and some warmth. Enter the Golden Fleece Inn and come face to face with the unnerving Landlord, who will tell you the tragic tale of two Williams and the hangman's noose!
Keep your eyes peeled, you might feel the presence of someone else in the room…
WHO WILL YOU MEET?
The Landlord of the Golden Fleece is bitter and twisted, but listen close to their tale, which took place on the very spot you stand on. But wait, there's someone else here, someone who isn't so welcoming of strangers. Has William Brown returned from the grave after all?
WHAT YOU'LL LEARN
The intriguing tale of the two Williams.
What made William Curry so famous.
Why William Brown was so angry in death.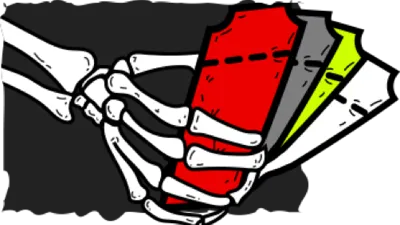 DUNGEON TICKETS
So much fun, it's scary!
Enjoy entry to the York Dungeon, all shows and rides included with ticket purchase
Guaranteed entry and reschedule for free when you book online
SAVE UP TO 10% on selected dates
BOOK NOW