We're excited to announce a ONE NIGHT STAND event!
Working with Grace Campbell to promote Sexual Health Awareness week, we're putting on our RUDEST event ever to help destigmatise getting tested, talking about STI's and sexual health in general.
Don't go back to the dark ages with your sexual health.
The London Dungeon, in partnership with Brook. Breaking the taboo around sexual health
Thursday 16th September
Entrance at either 18:00, 18:20 or 18:40
18+
The Dungeon Lates experience includes:
A welcome drink on arrival 
15-20 minute stand up comedy routine from Grace Campbell 
Adults-only tour of The London Dungeon (approx. 40 minutes)
Access to the Cock & Beaver Tavern, a Victorian Pub Experience (closes at 9pm)
Before descending into the bowels of the Dungeon, steel your nerves with a tot of gin or an authentic Victorian tipple served by a darkly mischievous barmaid in the Gin Bar. After laughing and cringing your way through Grace's routine on sex and STI's, it's time to leave the modern, working world behind and embark on a thrill-filled journey through 1000 years of London's murky past – guided by a cast of London's most infamous rogues and villains.
Meet Sweeney Todd and his evil sidekick Mrs Lovett, escape the Plague ridden streets of 1665 and visit Jack the Ripper's favoured haunt, the Ten Bells pub in Whitechapel. Then all back to the Tavern for another drink and some good-old Victorian pub banter and entertainment.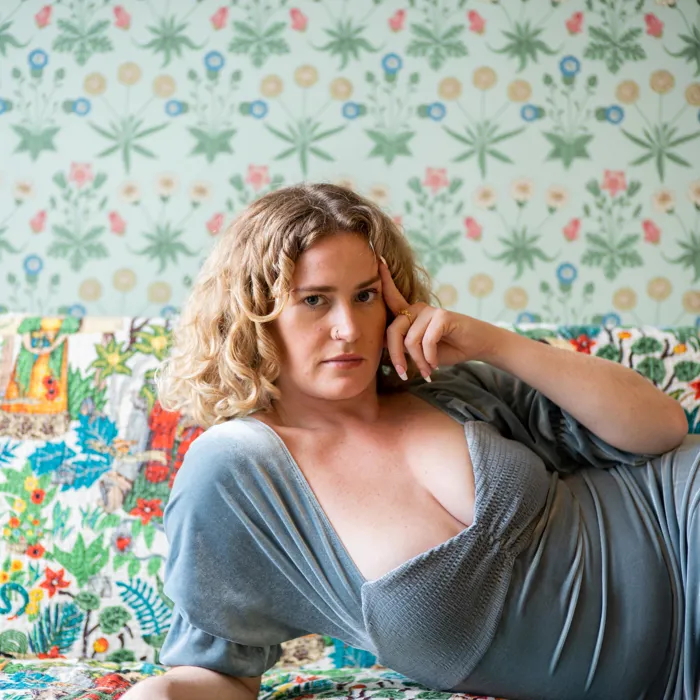 Disgrace Campbell
Grace Campbell is a comedian, writer, director and activist from London.
She might be familiar from her television debut in the 2018 on Channel 4's feminist prank show Riot Girls which Grace wrote, produced, and starred in. Grace has recently finished her debut sold-out standup show at the Edinburgh Fringe Festival. The show, Why I'm Never Going Into Politics, is a wildly provocative foray into Grace's childhood in politics (Grace's father is Alastair Campbell, political spokesman who is mostly known for his work with Tony Blair), in the show Grace concludes that she's chosen comedy over politics because she just wants to talk about her vagina and wanking too much!
Grace co-founded the feminist group The Pink Protest. The Pink Protest have worked on various female lead, law-changing campaigns such as #freeperiods, and #endfgm. Grace makes a podcast with her dad, about football and feminism and she currently has a few scripted projects in development, and is writing a short book called The Future of Men.