Have an un-happy holidays!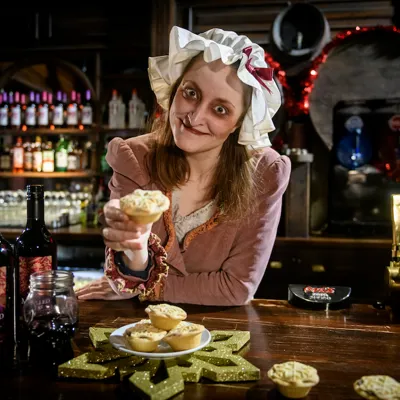 Frighteningly Festive
This Christmas, pile your plate high with a special helping of yuletide fear at The London Dungeon.
Meet the most gruesome characters from history like Guy Fawkes, Jack the Ripper and Sweeney Todd in a trip through London's dark past guaranteed to beat the horrifying family questions about your love life.
If you make it out of the depths of the Dungeon alive, then Mrs Lovett has baked a batch of minced pies for some lucky traitors (body parts not included). Pick one up in our Tavern with a tankard of mulled wine to help drown away the sorrows you've seen. 
Book your Christmas tickets now!