Mary Queen of Scots - The Cursed Crown
Mary's back...
Set in Loch Leven Castle, hear the story of the life and death of Mary Queen of Scots. There are tales of a haunted presence in the Castle, the vengeful spirit of Mary is said to lurk in darkest corners…enter if you dare!
WHAT YOU'LL LEARN
The turbulent life of Scotland's most famous Queen
How Mary met her sticky end
Just how many people betrayed Mary!
DUNGEONS UNCOVERED
The Dungeons team trialled over 15 red wigs before choosing the perfect one to create our Mary character!
SHOW INFO
It's 8 February 1587 and Mary Queen of Scots is about to get her heid chopped off!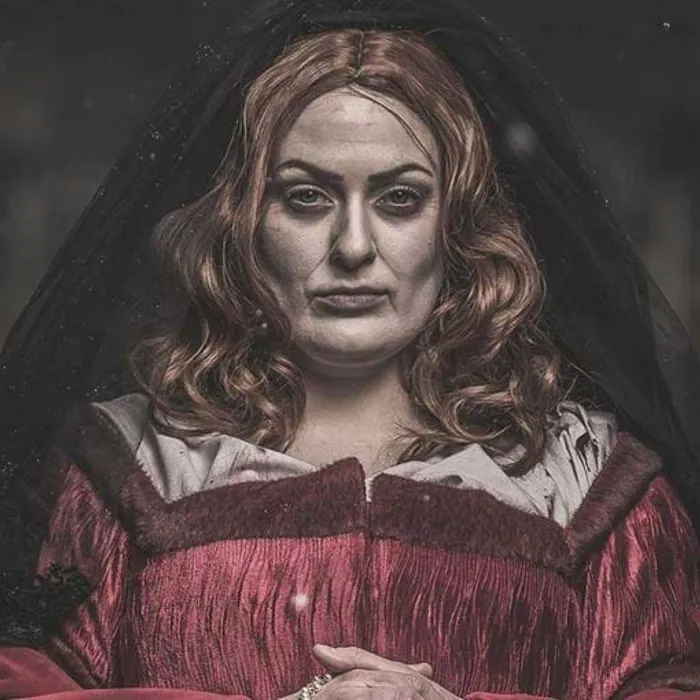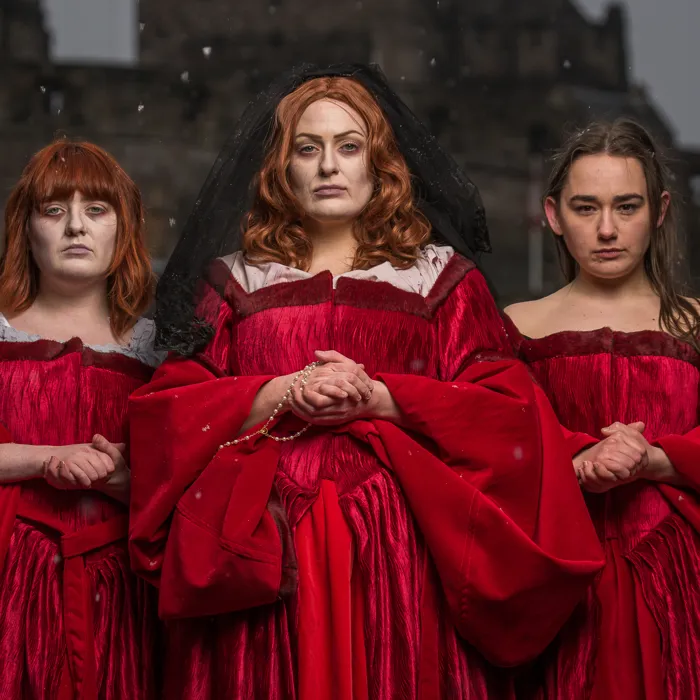 Look Inside...
Off with her head!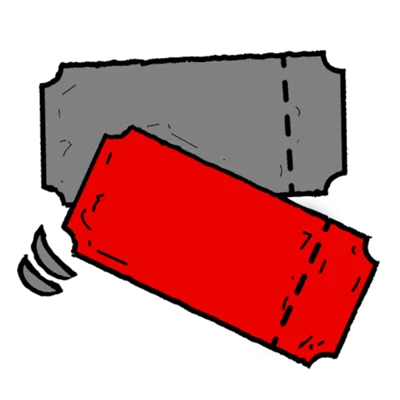 DUNGEON TICKETS
All shows and rides are included with ticket purchase
SAVE UP TO 20% on selected dates
Guarantee your entry when you book online
Book Now