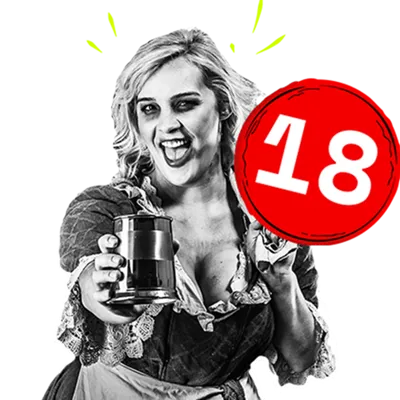 IT'S DARKER, IT'S SCARIER...IT'S DUNGEON LATES!
That's right, The Edinburgh Dungeon's infamous Late shows will be opening into the darker hours of the night but what are they, and why are they Adults Only?
Every other Friday, The Edinburgh Dungeon will be re-opening at 7pm with new shocks & surprises in its shows. Expect more scares, cheekier jokes and even…well, we'll let you find out for yourself.