Coronavirus Information For Guests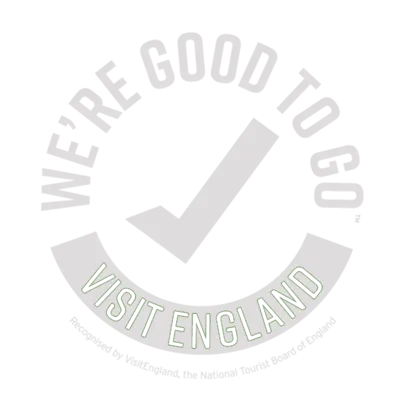 We're Good to Go!
We're delighted to be awarded the VisitEngland 'We're Good to Go' industry charter mark. This verifies that our attraction meets the Government and public health guidance on COVID-19 and that we have all the required health and safety processes in place to ensure you have a safe and enjoyable visit.
The Blackpool Tower Dungeon is horribly excited to whisk traitors back to see, hear and (ahem!) smell the city's perilous past and are confident we can do so in the safest way possible.
We have fully reviewed the experience, making changes to the way our Dungeon dwelling storytellers interact with visitors and have put in place a wide range of new safety measures that adhere to our Local Health Authority and Government guidelines, ensuring every peasant (ok…guest) can have a truly great experience - all whilst observing social distancing guidelines.
Latest Government Guidance
From the 14th September, we encourage all guests to adhere to the latest Government guidance and not meet in groups of more than six people* to help protect themselves and each other when visiting our attraction. (*Government exemptions are outlined here)
More Info
Below are some of the measures you will see during your visit...
Tickets for visiting the Blackpool Tower Dungeon have been reduced in number to allow for social distancing measures. 
BEFORE YOU ARRIVE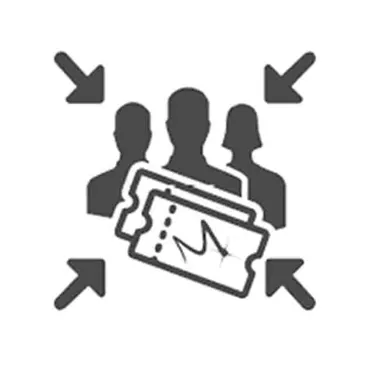 Guest Experience
There is reduced daily ticket capacity at the Dungeon to allow for (anti) social distancing throughout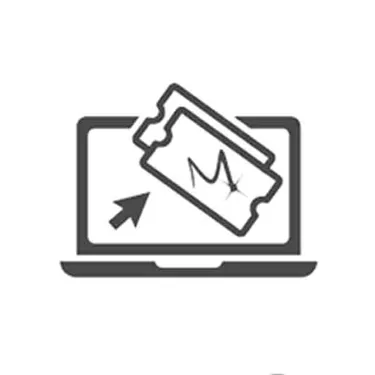 Pre-booking is essential
All traitorous guests will be required to book tickets online in advance on pain of punishment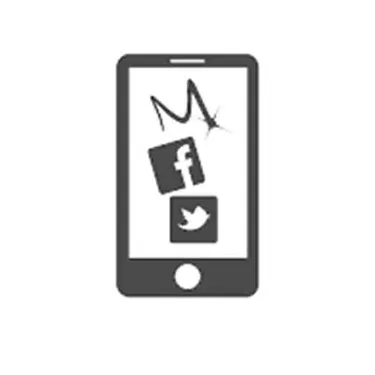 Check latest information
Before you dare to visit, please check our website and social media pages for the latest information as some experiences have been altered or closed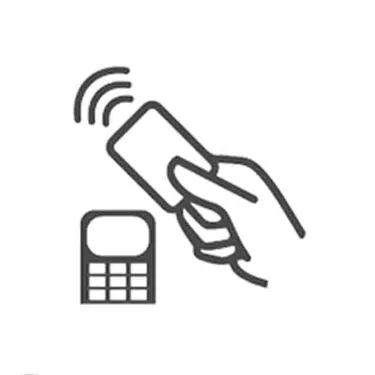 Contactless payments
We are now a cashless attraction. Please be ready to pay for items at the attraction with a 'contactless' bank card - we don't want more germs than we already have!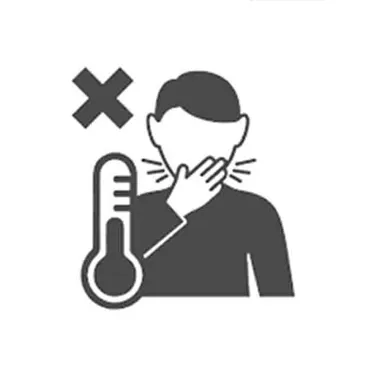 Do not travel if you have symptoms
Feeling a bit peaky? We would request you don't visit the Dungeon – we've got enough buboes already! Please contact the attraction directly should you need to amend your booking
WHEN YOU ARRIVE
Face Covering
Guests will be required to wear a face-covering/mask in order to visit our attraction - or else we'll send you to the Torturer!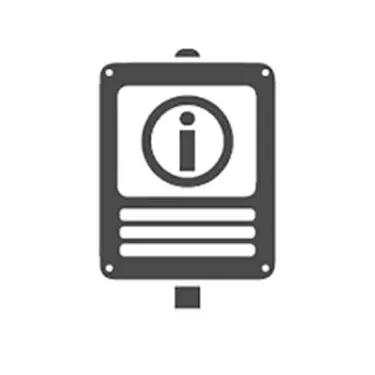 Guidelines
Pay attention to the new signs around the attraction with important safety messages and instructions... you wouldn't want to get lost in the bowls of the Dungeon, now, would you?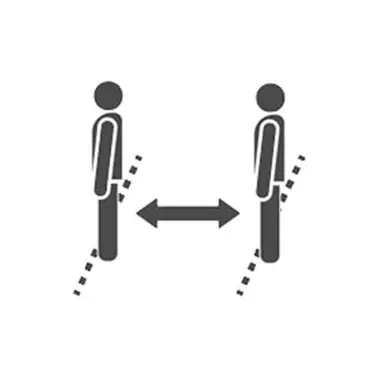 Social distancing
Social distancing measures will be outlined outside and within the attraction (you really don't want to get any closer to..well..anyone!)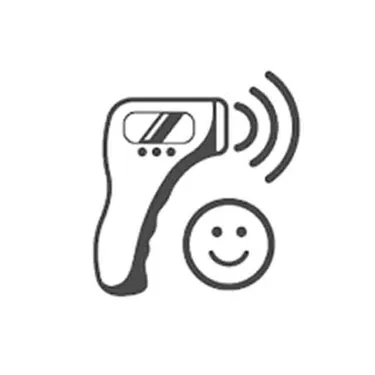 Temperature check
None contact temperature checks will be a condition of entry and guests displaying a high temperature will not be permitted into the murky depths
AT THE ATTRACTION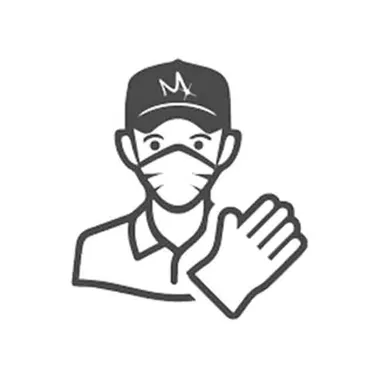 Protective equipment requirements (PPE)
We have introduced Personal Protective Equipment (PPE) requirements for our team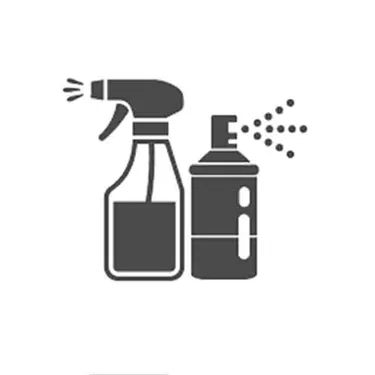 Enhanced cleaning
Enhanced cleaning will take place throughout the day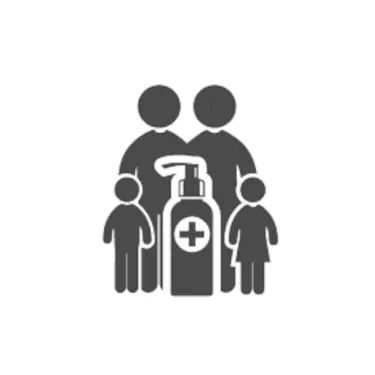 Hygiene stations
Hygiene stations and hand sanitiser will be available throughout the attraction– that means wash your grubby mitts and use the sanitiser provided- it (probably) won't kill you....!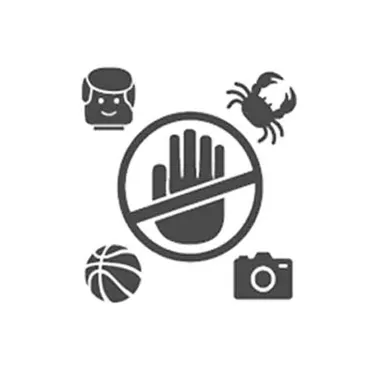 Safety measures
Guests viewing entertainment, in the form of live shows or theatrical scenes, will be separated from the performances and each other in accordance with social distancing requirements. Dungeon storytellers will wear new historically-themed Dungeon face coverings (sadly even this won't disguise the Plague Doctor's stench)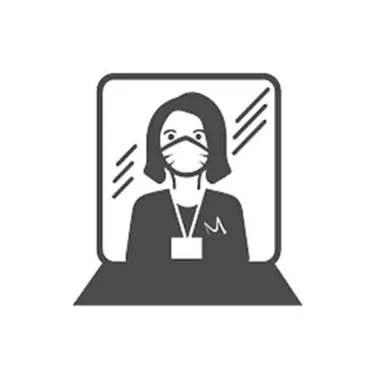 Hygiene screens
We have installed hygiene screens at many of our service counters, to help physically separate guests from employees
Information for Guests
Since we closed in March, we've been working tirelessly to make sure that when we were ready to reopen and welcome you back, it will be in the safest way possible.
Our team of health and safety experts have created a plan which will enable us to deliver on our promise of keeping your well-being and safety as our top priority. ​Some of the measures may be clearly visible to you from the moment you arrive at the attraction and others require consideration from our guests to help ensure everyone has a great visit.
Guests with pre-booked tickets for dates when The Blackpool Tower Dungeon was closed will be able to use their tickets on any other day during the 2020 season. Please see the FAQs below for more information.
NHS COVID-19 Smartphone App – QR check-in points
From the 24th September you will be able to find NHS QR 'check-in' code posters at key points around our attractions. These QR posters can be scanned on the NHS COVID-19 smartphone App. This QR check-in service is optional and for people who do not have a smartphone, or do not want to use the NHS COVID-19 App, we will continue to manually record lead guest information (including via our booking systems).
You are encouraged to scan the NHS QR code with your smartphone on arrival at our attractions, hotels and when entering one of our seated restaurants (not required in our takeaway food outlets). If you choose to log-in using the official NHS QR code, you do not need to provide your contact details by any other route. However, we will still offer a 'manual' option for recording your contact details (lead person only), for people who do not have a smartphone or do not want to use the NHS COVID-19 App.
FAQs
If you have booked tickets to visit The Blackpool Dungeon no action is required and you do not need to contact us to arrange your future visit. Simply arrive at the attraction and present your unused ticket(s) that show the original date (between 20th March and 4th July 2020) at our admissions desk and the team will revalidate your tickets for entry. Tickets are valid until the end of the year (31 December 2020). Please be aware that we may experience busier periods, check our website for updates and opening times.
Please understand that we are prioritising guests with bookings during the closure. Any attraction tickets purchased for dates beyond 4th July 2020 will, at this time, be subject to regular terms and conditions. If you wish to move the date of your visit, please contact Guestservices.theblackpooltower@merlinentertainments.biz
We will be extending your Merlin Annual Passes to account for the period of time that our attractions are closed. We'll be taking care of this for you, so there's no need to get in touch with our customer service team. Your existing Passes will be automatically extended in our ticketing system – so once our attractions reopen, your Passes will scan as normal at the ticket barriers. You are not required to have your Merlin Annual Pass cards reprinted. Unfortunately, we're unable to offer refunds to customers who have paid for the Merlin Annual Pass as this is a non-refundable product (see clause 6 in our terms and conditions www.merlinannualpass.co.uk/terms) Further information can be found here: www.merlinannualpass.co.uk/coronavirus
We will be ensuring our Merlin Members are not paying monthly for the period of time that our attractions were closed. We have automatically frozen Memberships from the 1st April and payments have been suspended until our attractions have re-opened. Unfortunately, as this is a 12-month contract we're unable to cancel your Membership (see clause 27.2 in our terms and conditions https://www.merlinannualpass.co.uk/information/membershipterms).
Further information can be found here: www.merlinannualpass.co.uk/coronavirus
Where mask wearing is required, any guests over the age of 11* without a valid exemption will not be permitted to ride or enter any enclosed buildings without a mask.**
This is in line with recent updated UK Government advice and regulations across England. We encourage all our guests to help protect themselves and each other when visiting our attractions.
* Children under 11, people with certain health conditions and people with a disability are exempt. 
** Guests who simply do not wish to wear a mask will now be refused boarding or entry into enclosed buildings. In those areas such as F&B seated areas guests will be allowed to remove their masks to consumed food and beverages when seated.
When purchasing a multi-attraction ticket, the time and date selected will be the reservation for the attraction website you are booking on.
To book a date and time for another attraction on combinations tickets, please visit your booking portal by signing in online or via your confirmation email.