Attention:
Due to the current situation we can´t offer school visits at the moment.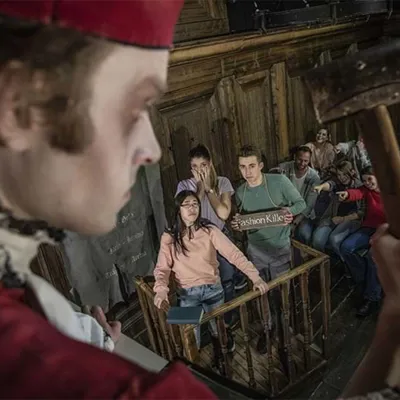 ... in the Berlin Dungeon
With stunning special effects, authentic sets, witty comedy, a heart-stopping ride and a host of scary surprises lurking in the Dungeon, it's a unique and fun introduction to a range of classroom subjects including History and Performing Arts.
Entry prices for schools are heavily discounted to ensure you get the best value for money.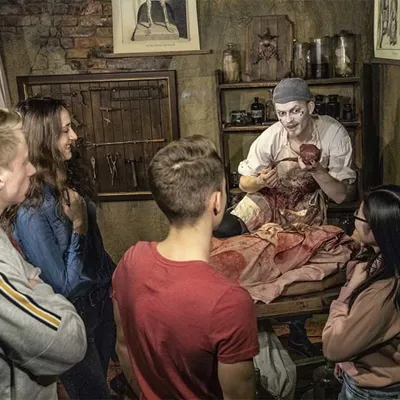 Learning outcomes
Your students should walk away from the experience with the following:
Understanding of key events from Berlin's darkest history
Confidence to get involved in audience participation
Performing Arts in action – role play, costume, language and voice projection
Social/interactive opportunity will fellow pupils
Please enquire about international school visits as prices and offers may vary.